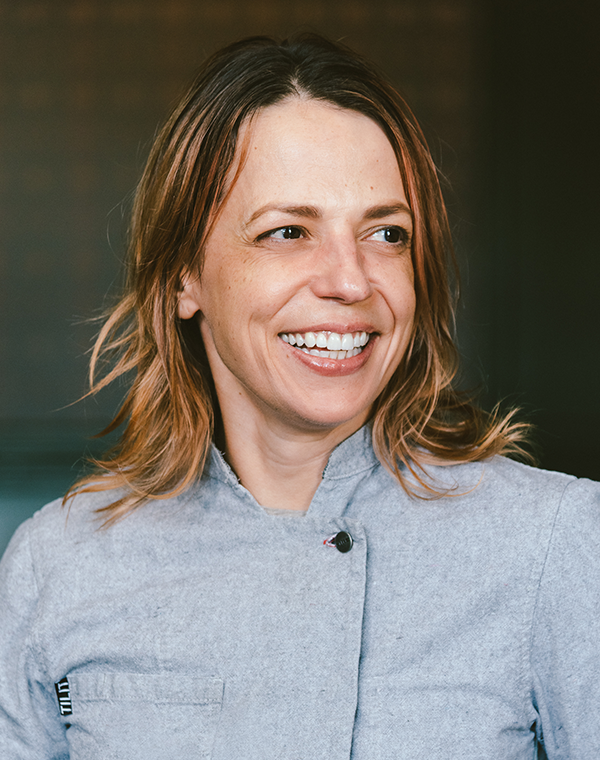 Sep. 06

2022
Chef Sue Zemanick knew from the young age of 15 that she wanted to be a chef after working in fine dining restaurants all through high school in Pennsylvania. She
followed her passion and enrolled at the Culinary Institute of America in Hyde Park, New York, where she graduated at the top of her class and worked as an intern in the seafood department. Once she discovered her passion for cooking with fish and seafood, she knew she had to move to New Orleans.
Here in New Orleans, Sue found immeasurable inspiration that quickly began to influence her cooking and the flavors she loves to work with. She was named Executive Chef at Gautreau's Restaurant in 2005, which led to national success, including being named 2013 "Best Chef, South" by the James Beard Foundation and "Top Ten Best New Chef" by Food & Wine Magazine in 2008. She was also featured in many food festivals, such as the South Beach and Charleston Food and Wine Festivals, Sun Valley Vintner's Festival, and Chef's Club St. Regis Aspen. She has made regular television appearances, acting as a judge on Top Chef New Orleans and participating as a contestant on seasons 3 and 5 of Top Chef Masters. But to this day, her all-time favorite distinction was serving as the 2015 Honorary Muse in New Orleans' premier all-female Mardi Gras parade, Muses. Zasu is her thank you to New Orleans for providing nonstop love and inspiration through all these years.
On most Sundays, you can find Sue, her husband Jorin and their two daughters, Lola and Simone, dancing and eating a hot sausage poboy's at a Second Line.