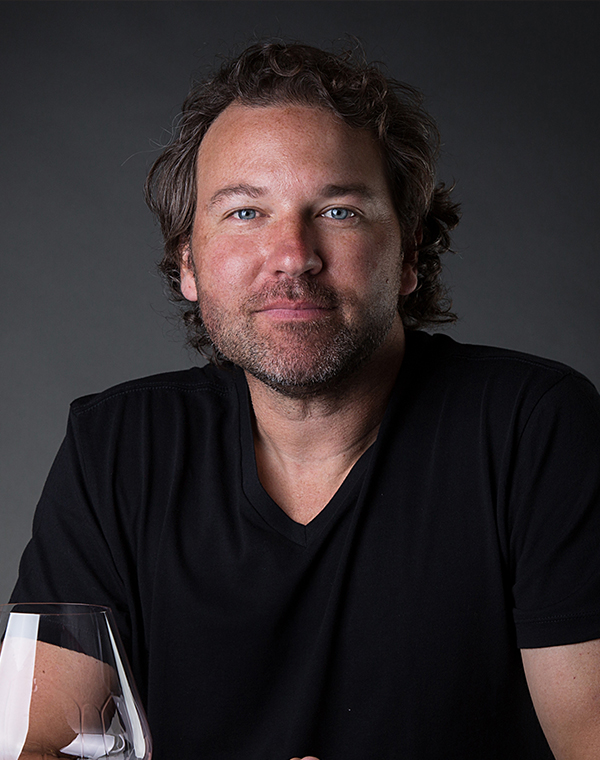 Sep. 01

2022
An aerospace engineer by training, Jeb Dunnuck grew up on a farm in rural Indiana where 2% milk was the beverage of choice and wine was hard to come by. It wasn't until 1996, when living abroad and traveling through Europe, that he became interested in fine wine.
Moving to upstate New York in 1999 to work for Lockheed Martin, and later to Colorado in 2001 to work for Ball Aerospace, he traveled extensively throughout the wine regions of Europe and the United States, where he quickly developed a passion for the wines of the Rhône Valley and the Rhône Ranger Movement in California and Washington. To gain a better understanding of the business side of the wine industry, he took a temporary wine retail position in 2006.
Jeb launched the "The Rhône Report" publication and website in 2008 and began releasing a quarterly newsletter reviewing Rhône variety wines from around the world. Completely independent and including coverage on wines from France, Spain, Australia, and both California and Washington in the United States, the publication continued to gain in popularity and subscribers, and by 2013, was read in over 24 countries and seen as one of the leading authorities on Rhône variety wines.
In 2013, after being approached by Robert Parker to join The Wine Advocate team, Jeb gave up his engineering career and wrote full-time for the Wine Advocate. Described as a younger version of himself by Robert M. Parker Jr., Dunnuck was the leading reviewer for California, Washington, and Southern France from 2013 to 2017, publishing more reviews than any other professional reviewer.
In 2017, Jeb decided to leave the Wine Advocate and go back to his roots as an independent wine critic, launching his own publication JebDunnuck.com. Through the platform, Dunnuck offers comprehensive, consumer-focused coverage of the most interesting wines from California, Washington, Oregon, Champagne, Southern France, and Bordeaux, while seeking out discoveries from around the world.
Dunnuck's goal with JebDunnuck.com is to provide insight and up-to-date information that can't be found anywhere else. "Too often today, the 'story' behind a wine is put before the quality of a wine," Dunnuck said. "I want to help consumers cut through the marketing and the spin and zero in on what's in the glass. I plan to deliver the information consumers really need to know when trying to decide what to buy and what to drink."
He resides in Colorado, with his wife Traci and dog Ella, where he pretends to rock climb and race a bicycle.