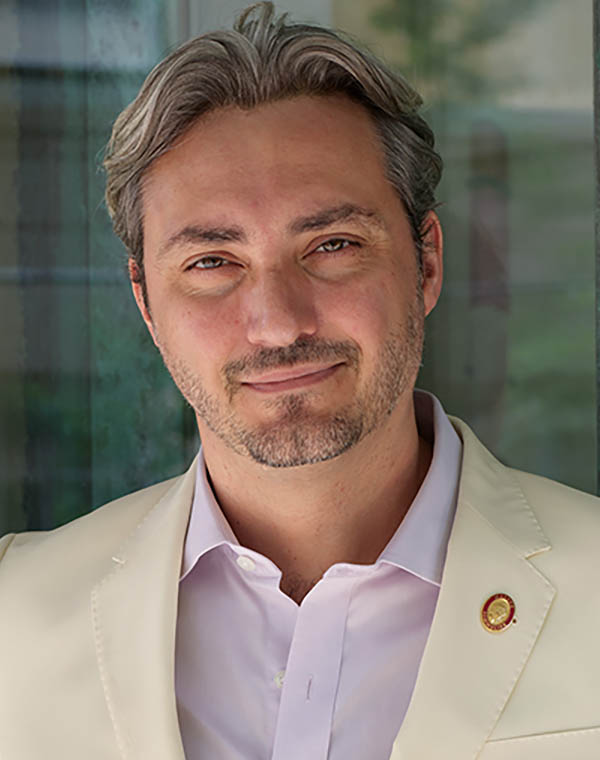 Oct. 11

2019
A 20-year veteran of the wine industry, Dana has served as a Sommelier and Beverage Director at top restaurants including Veritas, Estiatorio Milos and others in New York, Nantucket and California. He is currently working for the fine wine and craft spirits division of Southern Glazers Wine and Spirits, the largest wine and spirits distributor in the United States. Additionally, he runs Vitamin D Consulting, a food and beverage consulting and education company, with his wife.
After producing one of the top scores in the country on the Advanced Sommelier Exam and winning Top|Somm East Coast in 2013, Dana placed second at Top|Somm Nationals in 2015. In 2018, he passed the final section of the Master Sommeliers Diploma Exam…twice.
He splits his time between Brooklyn and the Connecticut shoreline with his wife and dog. He is a passionate amateur chef and a lover of the outdoors, from cycling and hiking to skiing and surfing.