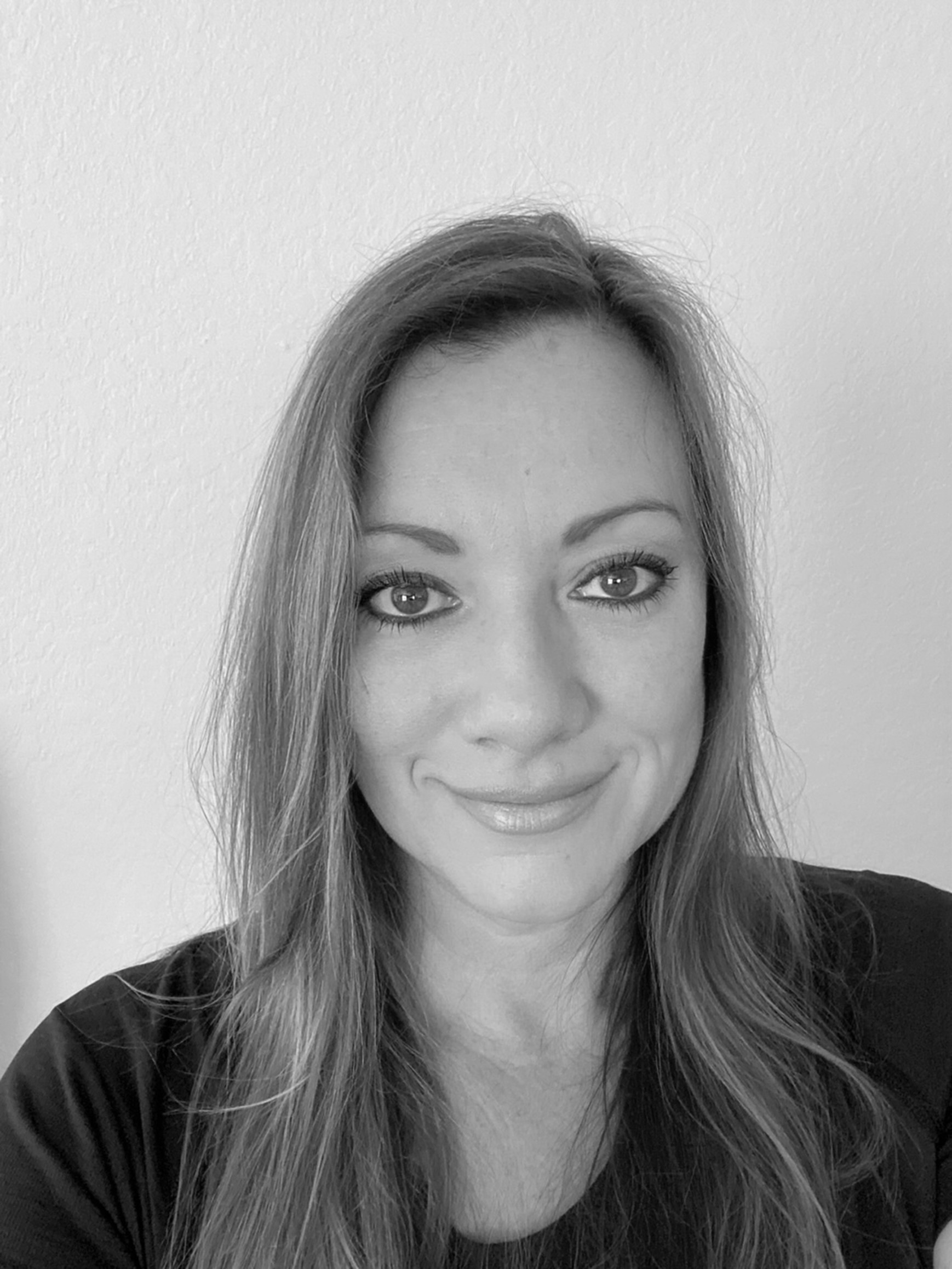 Feb. 23

2022
Providing endless growth opportunities for children through impactful charitable programs is Kim's passion. Helping a dynamic team to do the above provides her with a deep sense of accomplishment and gratitude.
Originally from Pennsylvania, Kim returned to Florida in early 2018 to be close to her family in Naples. She has twenty-five plus years in the restaurant, travel and luxury wine industry in Northern and Central Florida and Northern California.  As a member of the team at NCEF she has the unique privilege of merging her hospitality background with their mission.
In her free time, Kim enjoys spending time with her daughter, family, friends, working on diverse DIY projects and traveling. She also believes that laughter is the best medicine.