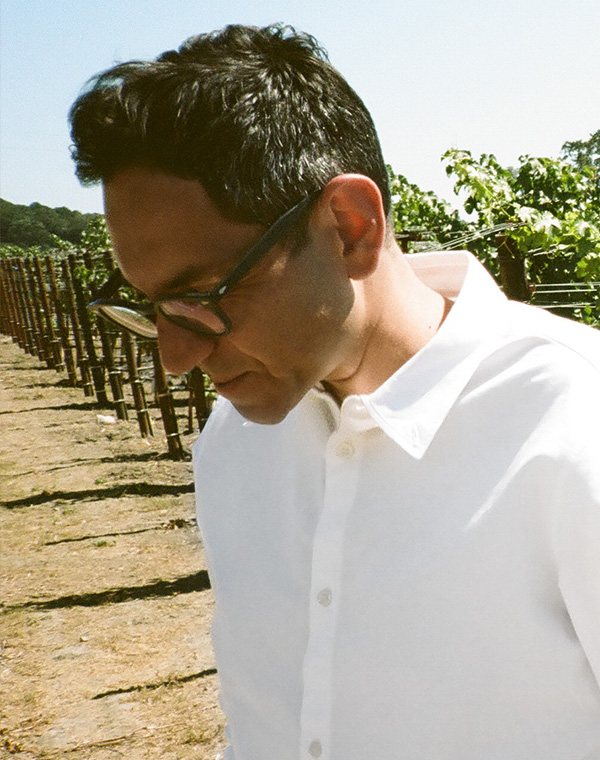 Sep. 06

2022
Kashy Khaledi is a creative executive in multimedia and advertising, noted for his achievements bridging culture and branding in campaigns for clients such as Intel, Google, Microsoft, Virgin Mobile, Universal Music Group, Viacom, Live Nation and Mazda, among others. His projects have found wide acclaim: Khaledi has been nominated for a Webby award, and won "Video of The Year" in MTV's Woodie Awards for his brand-based music video series, Supervideo . Khaledi began his media career while still a teenager, as an editorial assistant for the Beastie Boys' generation-defining music magazine, Grand Royal . He went on to write for Larry Flynt Publications, became associate publisher of Filter Magazine , and founded his own periodical, MEAN (Music. Entertainment. Art. News). MEAN , fondly recalled as a potent pop-culture influencer, grew to a circulation of 20,000, and covered wide-ranging topics, from author Thomas Pynchon's whereabouts to a 30-plus-page think piece on Afrobeat legend Fela Kuti, with contributions from contemporary indie artists such as David Byrne (Talking Heads), Flea and John Frusciante (Red Hot Chili Peppers), Ian MacKaye (Minor Threat) and Bootsy Collins. The common thread of Khaledi's work has been to bring together brilliant personalities from eclectic backgrounds to collaborate on new and exciting cultural experiences, be it in advertising, editorial or now, wines.
Observing a new wave of California winemakers with purist practices in organic and biodynamic farming, contemporaneously with discovering classic, elegant mid-century wines from the '60s and '70s for his own cellar, Khaledi began Ashes & Diamonds as a quest to create the modern-day version of those wines. He began by connecting with rising wine stars Steve Matthiasson, Dan Petroski and Diana Snowden Seysses, but that was only the first step in Khaledi's creative process: in order to truly capture the experience of the wines of that era, designing an immersive mid-century environment would need to follow.
The next key collaborator brought on board was Bestor Architecture, which came to Khaledi's attention for its work on an installation with a colleague of Charles and Ray Eames, Deborah Sussman. After cold-calling the firm, it turned out that principal Barbara Bestor had designed the very office that Khaledi worked in as a teenager for Grand Royal. They took as their inspiration a re-imagination of California's foundational Case Study Houses; even deeper, a new frontier for experimentation in the collaborative process was forged.
The original project of the Case Study Houses, in which the era's great architects chose to create new ways of living for a new, exciting modern world, is a case study in itself for Khaledi. The lush, meticulously designed grounds, inspired by mid-century landscape architect Garrett Eckbo, serve a functional purpose of unifying people from different backgrounds in a communal environment. A native of California, Kashy Khaledi grew up in the South Bay region of Los Angeles, where he met his wife, Laura. The Khaledis enjoy seeing revival movies at the New Beverly Cinema with their daughter, Vivienne—and then fiercely debating them over pizza, juice boxes and Trousseau.