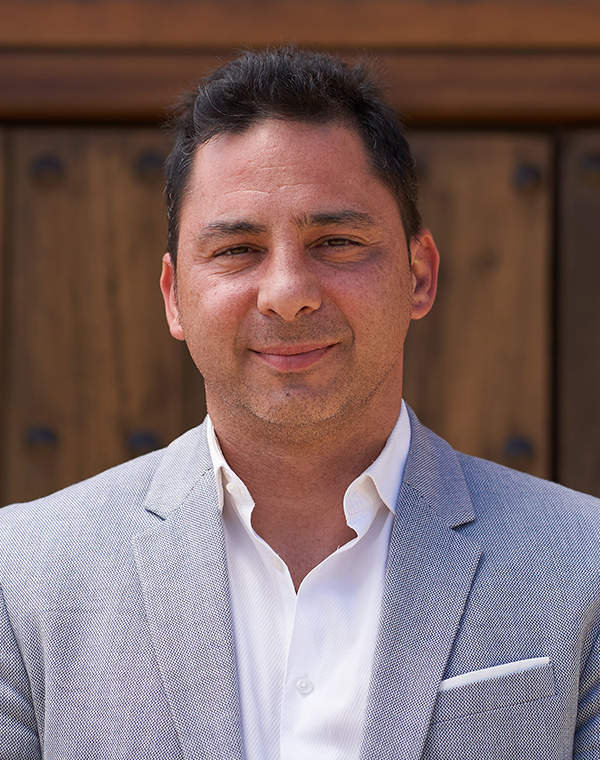 Sep. 06

2022
Lucas Löwi, CEO at Bodega Numanthia, holds an Executive MBA, with honors (Magna Cum Laude) from IAE Business School.
Lucas's passion and immersion into the wine world has always been a family affair, born in Mendoza, Argentina, a region famous for its altitude vineyards.
Lucas has worked for the last 15 years at the Louis Vuitton Moët Hennessy group.
He joined LVMH in year 2007, being responsible for the wine's development in Latin America and the Caribbean.
Lucas arrived in Spain in year 2015 with the great challenge to manage Bodega Numanthia, an LVMH Estate located in the Toro region.
As CEO of Bodega Numanthia, Lucas seeks to preserve its heritage, a unique legacy composed by century-old ungrafted vineyards from the autochthonous grape Tinta de Toro, some as old as 200 years old, planted in the XIX century, with the vision of offering wines recognized as the reference from the Toro DO, on par with the best wines from Spain.
It is remarkable the business sustained growth during Lucas management and the Estate Iconic positioning achieved, including a new milestone: 100 points by the internationally recognized wine critic James Suckling. Lucas won the leadership award "Premio Jovenes Mendocinos Destacados 2017" from the CEM (Consejo Empresario Mendocino) due to his achievements abroad.
Europpean Leadership and Business Success award received in 2022 by Sociedad Europea de Fomento Social y Cultural.
Lucas teachs Strategy at the Global MBA – IME Business School (Universidad de Salamanca), since 2018.