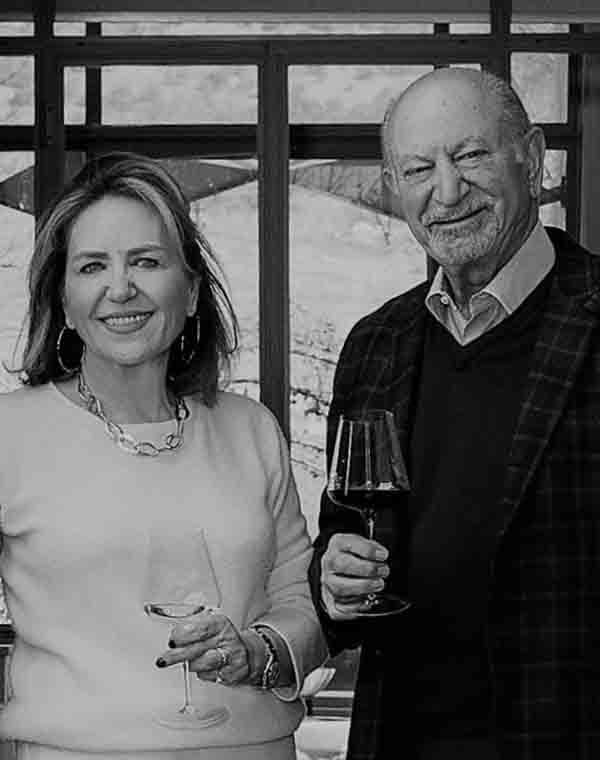 Sep. 10

2021
Darioush Khaledi's life story has inspired the creation of Darioush and continues to shape it today. Darioush is a man dedicated to wine and the ideals of the American dream – a deeply rooted belief in individualism and opportunity. Born and raised in Iran, trained as a civil engineer, and a lifelong entrepreneur, his fascination with wine was instilled at an early age by his father's winemaking efforts and the cultural history of winemaking in Shiraz.
Darioush emigrated to the United States seeking opportunity, reinventing his career by building what became at one point the largest family-owned grocery business in California. Together with his wife Shahpar, he founded Darioush in 1997.
Darioush was awarded Entrepreneur of the Year by USA Today in 1995 and the Ellis Island Medal of Honor in 2008. He serves on the Board of Directors for the Food Marketing Institute and Unified Grocers, and is a past Chairman of the California Grocer's Association. Actively involved in supporting programs in both communities that he resides, Darioush currently serves on the Board of Directors for The Los Angeles Philharmonic, Festival Napa Valley, Napa Valley Vintners, Ole Health and Saint Helena Hospital Foundation.