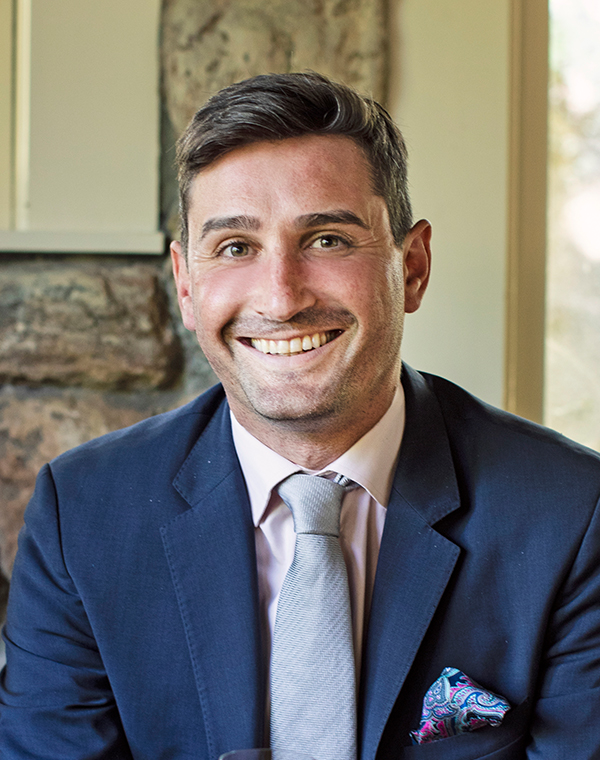 Sep. 06

2022
Tim Irwin is an experienced, dynamic wine specialist who began his career in Australia over 15 years ago. An accomplished media personality and public speaker, Tim relishes the opportunity to speak about his passion for wine, particularly in his adopted country of the United States.
Having worked on multiple luxury wineries in the past, his most notable time was launching the most expensive wine in the world; the Penfolds limited edition Ampoule, that retailed for $168,000.
Tim has appeared on numerous broadcast networks, including Fox Business and E! News, discussing trends on luxury and innovation.
In his current role as General Manager of Penfolds, Americas, he travels across the US hosting luxury events and speaking engagements to private collectors, celebrities and personalities.
Tim holds a Bachelor of Viticulture and Winemaking degree as well as formal credentials from the Wine and Spirits Education Trust of London.