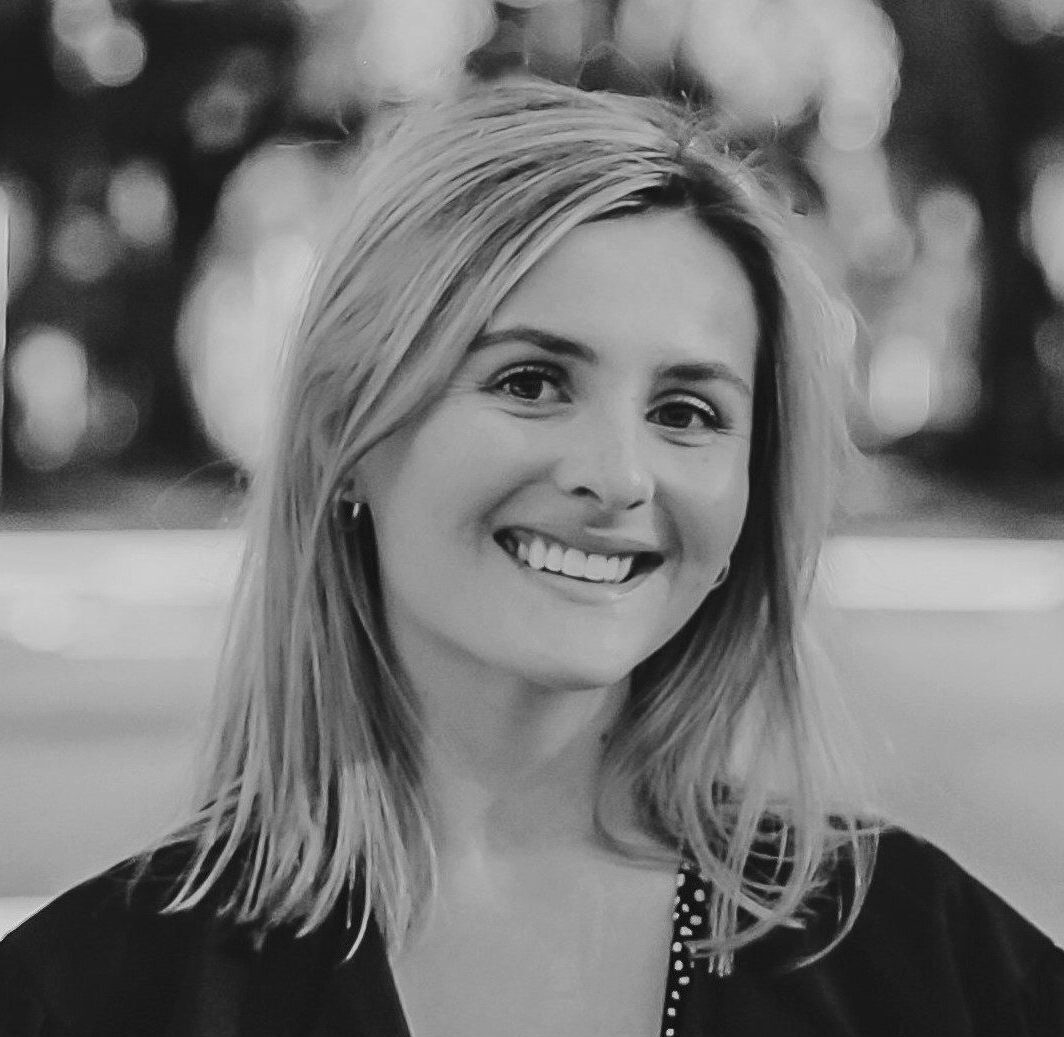 Sep. 13

2021
Born and raised in Naples, Florida, Jane Gray is passionate about improving the community and making it a more equitable place for all. As Grants Coordinator, Jane is excited to make a difference in the lives of the children in Collier County.
Jane graduated magna cum laude from the University of Florida in 2020, with degrees in Political Science and Economics as well as a certificate in International Relations. At UF, Jane was very involved with the Bob Graham Center for Public Service, participating in multiple programs such as the Graham Center Student Fellows and Graham Civic Scholars. In her senior year, Jane was able to further develop her public service and administrative skills as the Graham Center student assistant, a role in which Jane worked alongside the Center's staff in enhancing citizenship and training student leaders to enact progress in the state and beyond. In college Jane was also very active with Florida's preeminent student political journal, the Florida Political Review, where she served as Editor-in-Chief during her senior year.
After graduating, Jane began working as an infant teacher at Bestday Care Center in Estero, Florida. Through her time working with children, Jane discovered a passion for equity in education, and she believes that all children deserve the opportunity to succeed and be happy. Jane is very excited to work with NCEF and pursue its mission towards improving the physical, emotional and educational lives of underprivileged and at-risk children in Collier County.