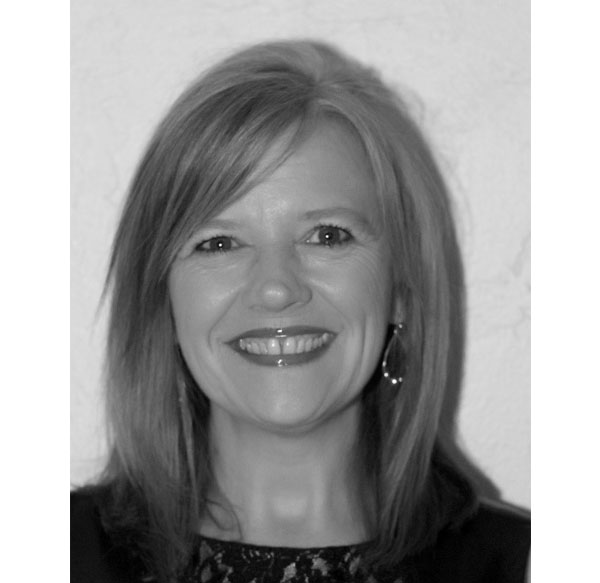 Feb. 17

2017
Joan Larson, CPA
Joan Larson joined Naples Children and Education Foundation (NCEF) in January 2017 as the newly appointed Chief Financial Officer. 
As a graduate of Hodges University with both a Bachelor's Degree in Business (cum laude) and a Bachelor's Degree in Accounting (magna cum laude); Ms. Larson went on to attain her CPA designation in 1999.  Ms. Larson is also a proud graduate of the Leadership Collier class of 2012.
Ms. Larson brings over a decade of experience working in public accounting as a Senior Auditor, specializing in not for profit auditing and then another decade working in the CFO/COO capacity in the not for profit industry.  Most recently, Ms. Larson served as the CFO and COO of the Greater Naples Chamber of Commerce where she received an outstanding service award from the Board recognizing the impactful contributions she made to the organization in modernizing the accounting department; cost cutting initiatives and serving as a positive mentor and leader to the professional staff. 
Raised in family business in Nova Scotia, Canada; Ms. Larson possesses a work ethic second to none.  Born of an entrepreneurial father, and a fashion designer mother, Ms. Larson has a fully developed creative side.  She conducts herself with a very high level of integrity which was recognized throughout the organizations, boards and staff members with whom she has served over the years. 
Ms. Larson is thrilled to join this esteemed team of professionals supporting a mission which aligns so closely to Ms. Larson's personal commitments and community involvement over the past couple decades.