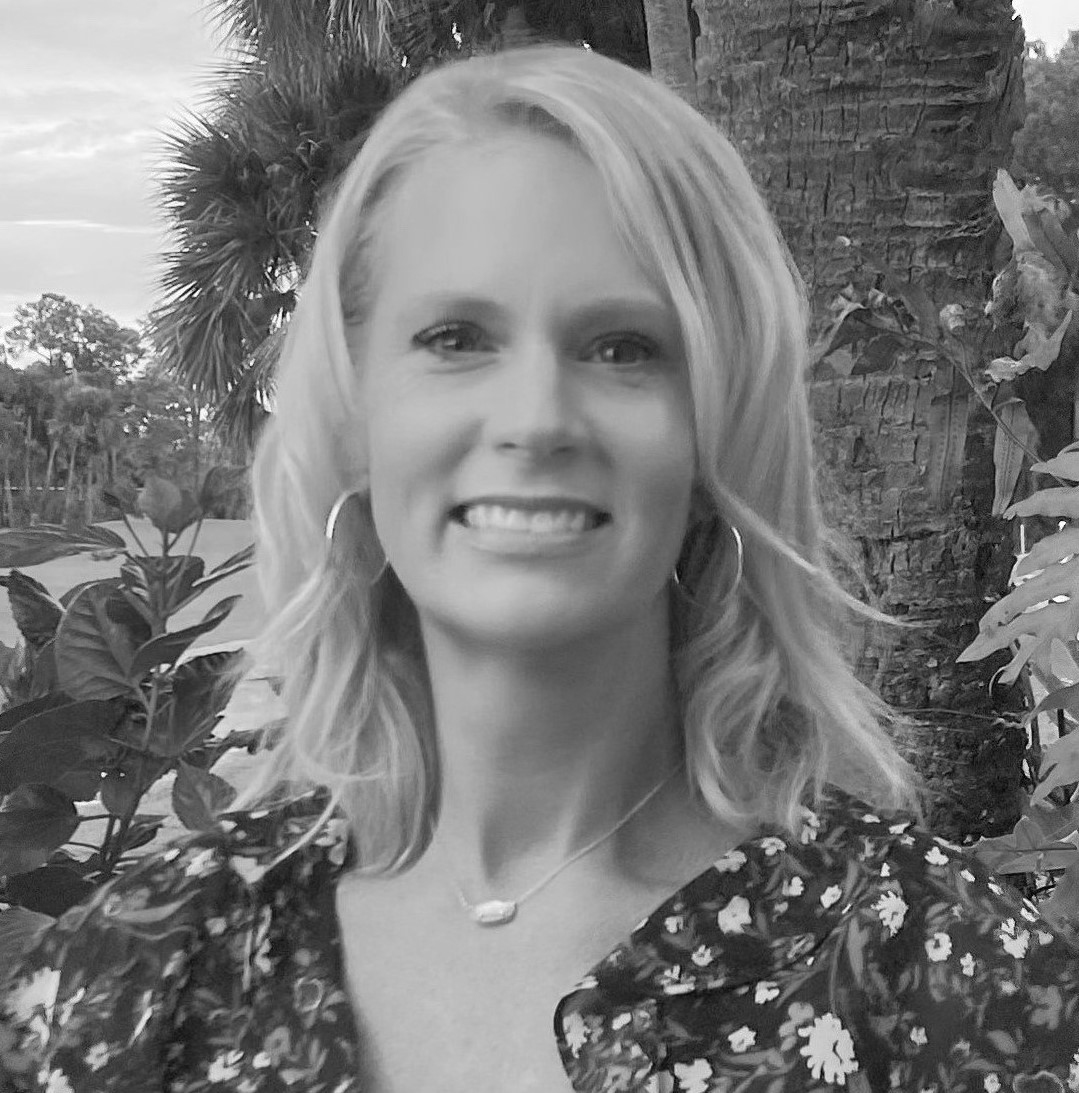 Oct. 25

2021
Driven by her passion for people and making a difference, Laura joined the Naples Children & Education Foundation (NCEF) team in October of 2021.
Laura graduated from Suffolk University in Boston, MA with a Bachelor of Science in Management with a Minor in Marketing.
While earning her degree, Laura worked in her family's heat-treating company, gaining experience in a range of departments – from loading the furnaces to sales. Following graduation, she continued her work at the company, making the shift to the marketing department where she worked closely with the sales department at a software company in Cambridge, MA.
While taking time to raise her children, her family moved to Westerville, Ohio. Laura volunteered in her daughters' schools and helped create several fundraisers for their sports team, which are still raising money for the high school teams.
After raising her family in Westerville for 16 years, she moved back to Boston in 2016 where she attained her National Producers License for Life and Health. Laura currently remains a licensed insurance agent. During her years as an executive assistant at Northwestern Mutual, she enjoyed preparing lunches for the homeless in Boston and delivering them during her lunch hour.
After making the permanent move to warmer weather by relocating to Naples, Laura looks forward to being involved in the community and working to improve the lives of the underprivileged children in Collier County through her career at NCEF.