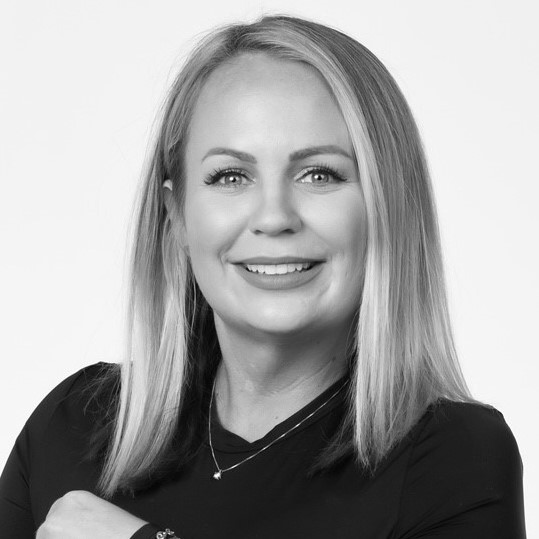 Sep. 19

2023
Born and raised in Naples, Florida, Lauren Luckow has a passion for the children and community of Collier County. Lauren joined the Naples Children & Education Foundation in 2023 as festival support coordinator.
Throughout high school and while attending college, Lauren worked in events and hospitality. Collectively, she brings over 15 years of experience in the hospitality industry including experience in restaurants, catering and special events planning. After graduating, Lauren pursued the medical industry full-time, working in aesthetics and administration for over 10 years.
Lauren and her husband knew they wanted to expand their family by adoption. They spent time in the community volunteering in various organizations (all of whom are NCEF grant recipients!), and their hearts led them to adopt a baby with Down syndrome in 2021. This drove her passion of children and our community resources. Lauren is excited to join the Naples Children & Education Foundation and help further their mission.
In her free time, Lauren enjoys spending time with family and friends, experiencing the great outdoors and going on the boat!