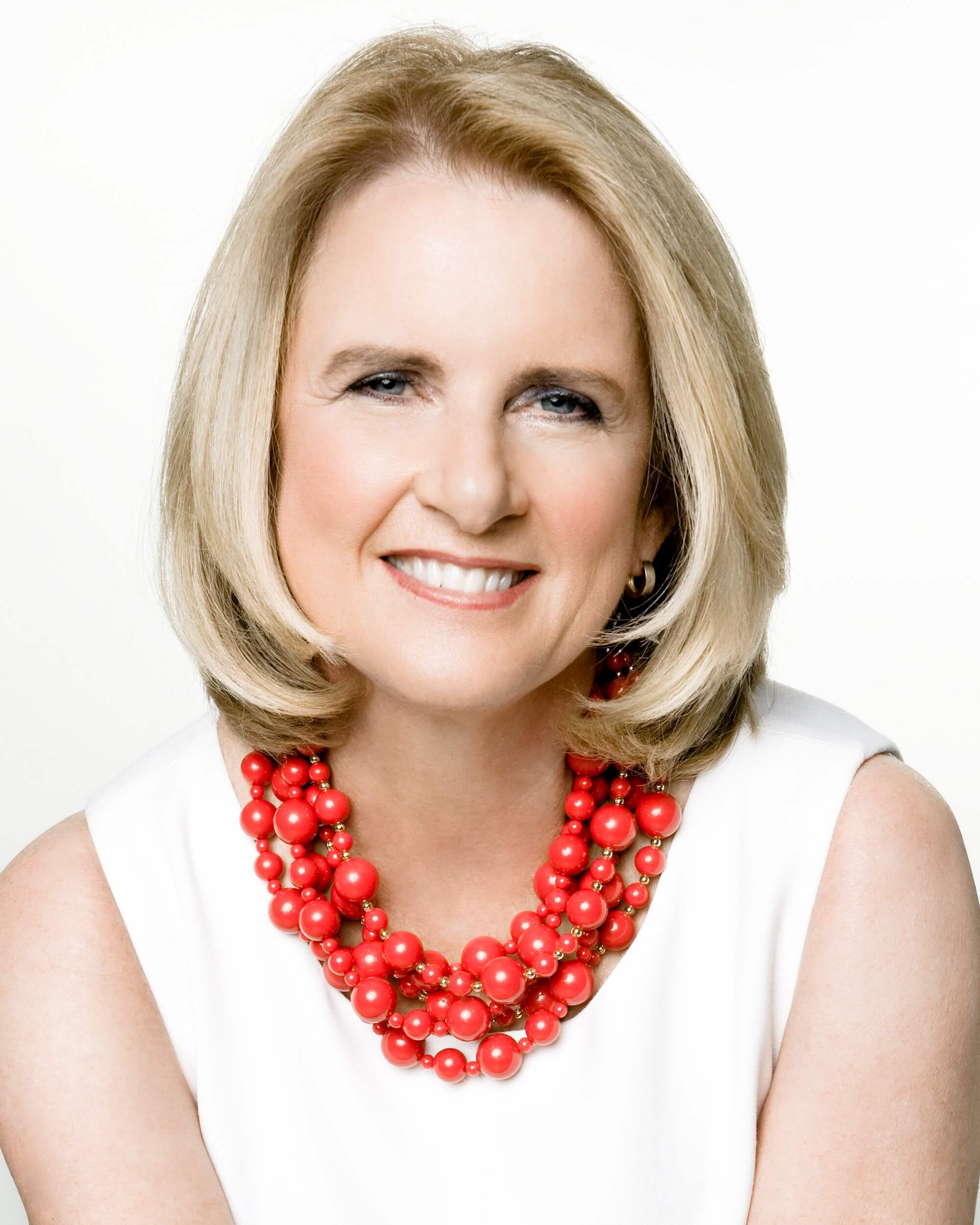 Oct. 04

2016
Anne Welsh McNulty has invested in elevating entrepreneurial leaders and nurturing promising students for more than 10 years as co-founder and president of the McNulty Foundation. A trailblazer for women in finance, Anne was a managing director of Goldman Sachs and a senior executive of the Goldman Sachs Hedge Fund Strategies Group.
Anne established the John P. McNulty Prize to recognize and support individuals successfully addressing barriers to health, education, and economic opportunity in their communities. She founded the McNulty Scholars programs at St. Joseph's University and Hunter College, which propel young women to lead in STEM fields. She established the Anne Welsh McNulty Institute for Women's Leadership at Villanova University and the McNulty Leadership Program at Wharton.
Anne serves on the Board of Trustees of the Aspen Institute, and on the Board of Advisors at the Wharton School. She is a former Trustee of Villanova University, a member of the Advisory Council for Harvard Kennedy School's Mossavar-Rahmani Center for Business & Government, the Advisory Council for Ashesi University, and a Founding Stewards of B Lab Global. Anne is on the Board of Directors for the Child Mind Institute, and is a Trustee of NCH Healthcare in Naples, FL, and the American Academy in Rome.
Anne earned her MBA from the Wharton School, and was valedictorian of her graduating class at Villanova, where she also holds an honorary doctorate. She has been an Advanced Leadership Initiative Fellow at Harvard, and a Distinguished Careers Institute fellow at Stanford.