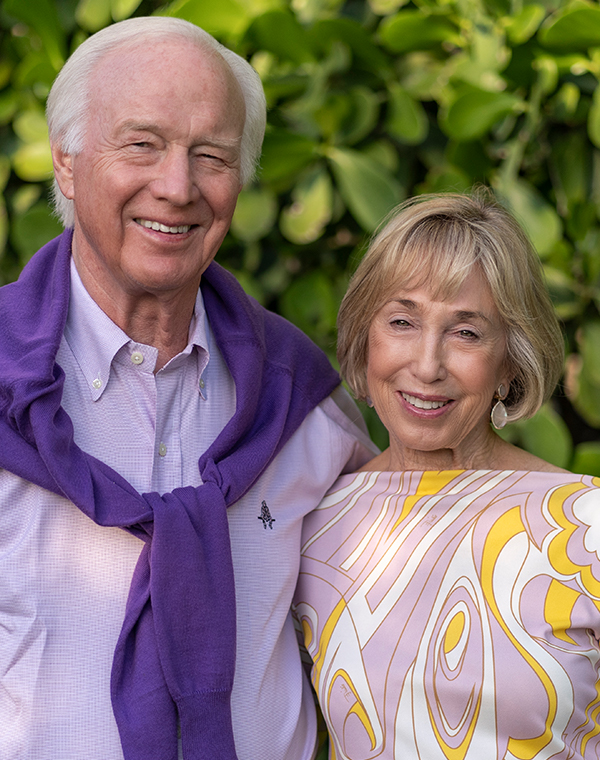 Nov. 21

2016
John R. Walter is Chairman of Ashlin Management Company, a private investment and management services firm. He is the retired President and COO of AT&T Corporation, a position he held from 1996 to 1997, and retired Chairman and CEO of R.R. Donnelley & Sons Company, a position he held from 1989 through 1996. Mr. Walter joined R.R. Donnelley & Sons Company in 1969 and held various positions during his career.
Mr. Walter has served as a Director of Manpower Inc. since 1998, and served as Non-Executive Chairman of the company from 1999 to 2001. Mr. Walter also serves as a Director of ecoAmerica and The Conservancy of Southwest Florida. He previously served on the boards of other companies, including Echo Global Logistics, VASCO Data Securities, Media Bank, LLC, Groupon, Deere & Company, Abbott Laboratories, Inc., AT&T Corporation, Target Corporation and Jones Lang LaSalle. Mr. Walter was the founding Chairman of InnerWorkings, Inc. Mr. Walter also served as Chairman of SNP Corp. of Singapore and an Advisory member of the Singapore Economic Development Board.
Mr. Walter is on the Board of Trustees for Steppenwolf Theater, Northwestern University and The Naples Children & Education Foundation.
Mr. Walter was previously a Director of NorthShore University HealthSystem and Chairman Emeritus of the NorthShore University HealthSystem Foundation Board. In addition, he was a Director of the African Wildlife Foundation, the Metropolitan Pier and Exposition Authority and the Chicago Symphony Orchestra. Mr. Walter earned a Bachelor of Science Degree in Management and holds an Honorary Doctorate Degree from Miami University, Oxford, Ohio.
Carol has been on the board of several organizations in Chicago and is currently on the Women's Board of The Boy's and Girl's Clubs of Chicago, The Field Museum and The Joffrey Ballet. She served on the board of The Children's Place Association and was instrumental in starting their women's auxiliary board. Along with their commitment to help underprivileged children, the performing arts and cultural institutions, both John and Carol are passionate about animal welfare and have served on the development board of Paws Chicago, working to create a no-kill in Chicago.
Since moving to Naples three years ago, Carol has joined the Sustaining Leadership Council at The Naples Botanical Garden.
The Walters have two daughters and three grandchildren who reside in Chicago.