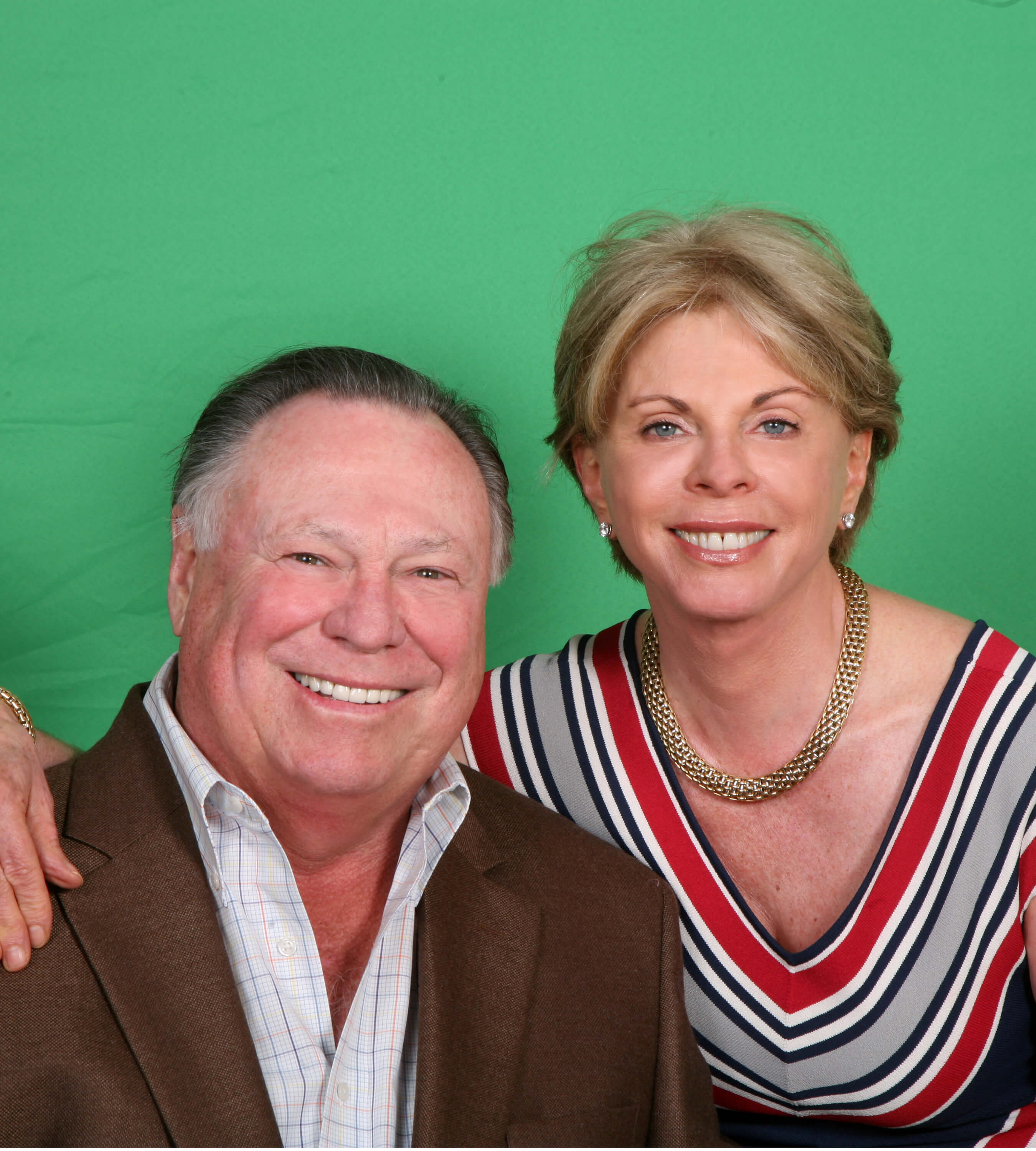 Oct. 04

2016
James W. McGlothlin has been Chairman of the Board, Chief Executive Officer and President of The United Company since 1987. One of the country's largest privately held companies, the United Company is headquartered in Bristol, Virginia with interests in financial services, oil and gas, roof supply distribution, golf operations and real estate.
The company started in March 1970 in surface coal mining. Jim founded the company and rode the coal boom through the energy crisis, mining and processing coal for a country hungry for energy. He has guided The United Company from its roots as one of the largest coal operations in Appalachia, into oil and gas, golf course ownership and design, financial services, and industrial distribution and manufacturing.
Along the way, the company evolved from a coal company to an investment and venture firm. United's financial management division is now its largest: It manages assets, not only for United, but for individuals, endowments, retirement plans and trusts.
Under his leadership, the company has built significant oil-and-gas holdings in Texas and Canada, and invests in a wide variety of businesses, including pharmaceutical, Internet-based campus book stores, a mortgage-service company, and a computer chip company to name just a few.
Jim is married to Fran, an avid art collector and a member of the board of trustees of the Virginia Museum of Fine Arts.