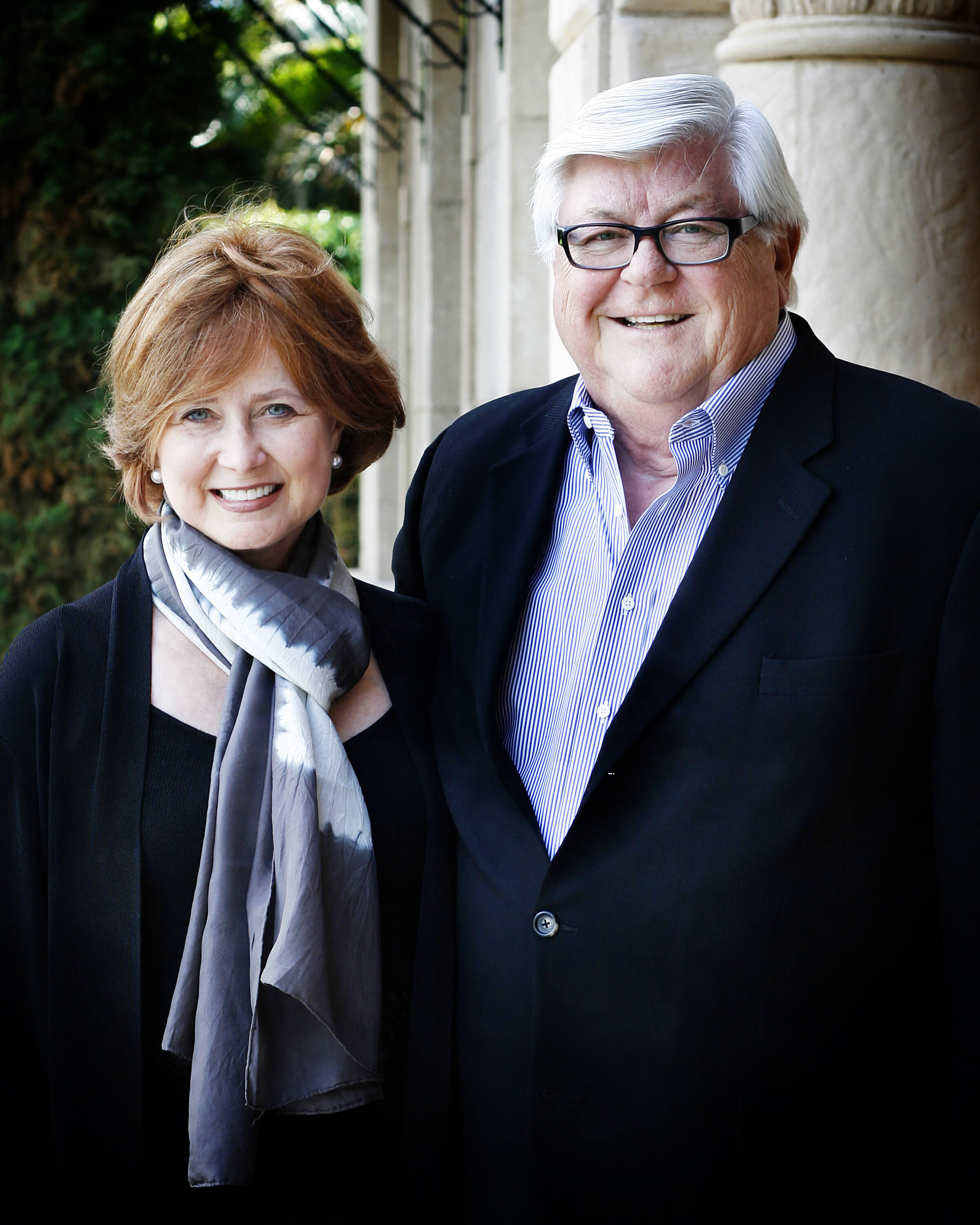 Oct. 04

2016
Ken Evenstad was the chairman and CEO of Upsher-Smith Laboratories, Inc., a Maple Grove, Minnesota-based pharmaceutical company. Upsher-Smith has manufacturing operations in Minnesota and Colorado. A national field sales force represents their products to physicians and pharmacists nationwide. The company is privately held by the Evenstad family.
Ken held a degree in pharmacy from the University Of Minnesota College Of Pharmacy and is the inventor of numerous patents in the pharmaceutical field. He was a member of the World Presidents Organization, excelling in national and International business leadership, and has held the office of President, Vice President and Education Chair for his local chapter.
He and his wife, Grace, are also proprietors of Domaine Serene, an Oregon vineyard and winery estate specializing in world class Pinot Noir wine. The wines are distributed nationally and are available at the country's finest restaurants and wine shops. The wines are also distributed internationally In the United Kingdom, Japan, Western Europe, China, Canada and Australia.
Ken was a finalist in the 1998 Ernst & Young Entrepreneur of the Year Awards, and a finalist In the Minnesota Business Technology Awards, and was again nominated twice In 2001 for the Ernst & Young Entrepreneur of the Year Awards for which he won the Master Entrepreneur of the Year award, given for maintaining management excellence over a sustained period of time.
Grace Bradford Evenstad was raised in Wayzata, Minnesota, a suburb of Minneapolis where she continues to maintain a home. She graduated from Abbott as a Registered Nurse and specialized in intensive care and coronary care in hospitals in Minneapolis and Anchorage, Alaska.
In 1966, Grace married Kenneth Evenstad. She has been a community volunteer all her life. In 2006, she was the chairman of the Naples Winter Wine Festival, raising $13.7 million.
In 1989, Grace and Ken founded Domaine Serene Vineyards and Winery, Inc. in Oregon. As co-general manager, Grace has been responsible for sales, marketing, public relations, events and also oversees vineyard management. Domaine Serene now owns three vineyard estates totaling 320 acres in the N. Willamette Valley and produces highly acclaimed, ultra-premium Oregon pinot noir, chardonnay, and syrah wine.
Grace maintains homes in Naples, FL, Oregon, and Minnesota.