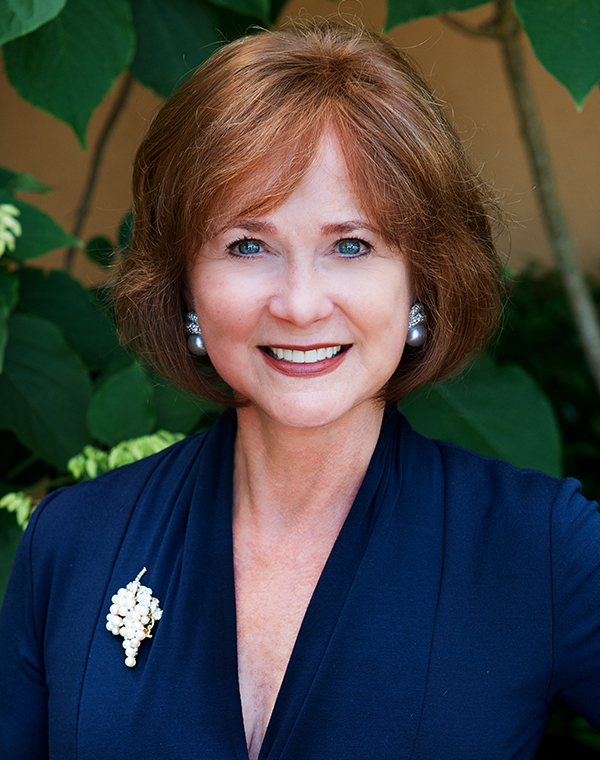 Oct. 04

2016
Grace and Ken Evenstad founded Domaine Serene in the Dundee Hills of Oregon in 1989 with a mission to produce world class Pinot Noir. The Evenstads had faith and confidence in Oregon early on, before there was a national market for domestic Pinot Noir.
Today, Domaine Serene produces wines from seven individual vineyard estates, planted exclusively to Pinot Noir and Chardonnay. Each estate offers a diversity of soils, clones, rootstocks, microclimates, slopes, and elevations that add distinguishing complexity and elegance to the wines. In total, the Evenstads own over 1,000 acres of land in the hills of Yamhill County, with 360 acres planted to vines.
In 2001, the Evenstads completed construction of their current state-of-the art, five-level, gravity flow Pinot Noir winery. In 2015, Ken and Grace acquired Château de la Crée, the respected wine estate located in the birthplace of Pinot Noir and Chardonnay, the renowned Côte d'Or. They are the only Oregon-based vintners to own land and produce wines in Burgundy, France. Parcels are owned in 18 climats throughout the Côte de Beaune in Pommard, Volnay, Meursault, Puligny-Montrachet, Chassagne-Montrachet, Santenay and Maranges, 40% of which are Premier Cru.
In 2021, Grace Evenstad expanded their Burgundian vineyard holdings by taking control of the renowned Domaine Christian Confuron et fils estate. This 15-acre expansion increased Evenstad Estates' vineyard footprint in the Côte d'Or by roughly 60%, adding vineyards in the Côte de Nuits to her current holdings in the Côte de Beaune. The estate is located mainly in Chambolle-Musigny and Nuits-Saint-Georges, including prestigious Grand Cru vineyard blocks in Bonnes Mares and Clos de Vougeot.
In 2017, Domaine Serene opened a new best-in-class hospitality center, the Clubhouse at Domaine Serene, that defined the landscape of fine wine hospitality in the Pacific Northwest.
In Spring 2018, they completed a new winery dedicated solely to the production of Chardonnay and Sparkling wine, the first of its kind in Oregon. The wineries are located on the beautiful Winery Hill Estate in the world-class Dundee Hills AVA.
Having achieved his goal of making the world's finest Pinot Noir many times over, Ken Evenstad died at the age of 77 in October 2020. Under the guidance of Grace Evenstad, his legacy lives on as Domaine Serene remains focused on excellence in a never-ending quest to produce world-class Pinot Noir and Chardonnay. Domaine Serene's wines represent the achievement that is possible in Oregon, one of the finest regions in the world for Pinot Noir and Chardonnay.