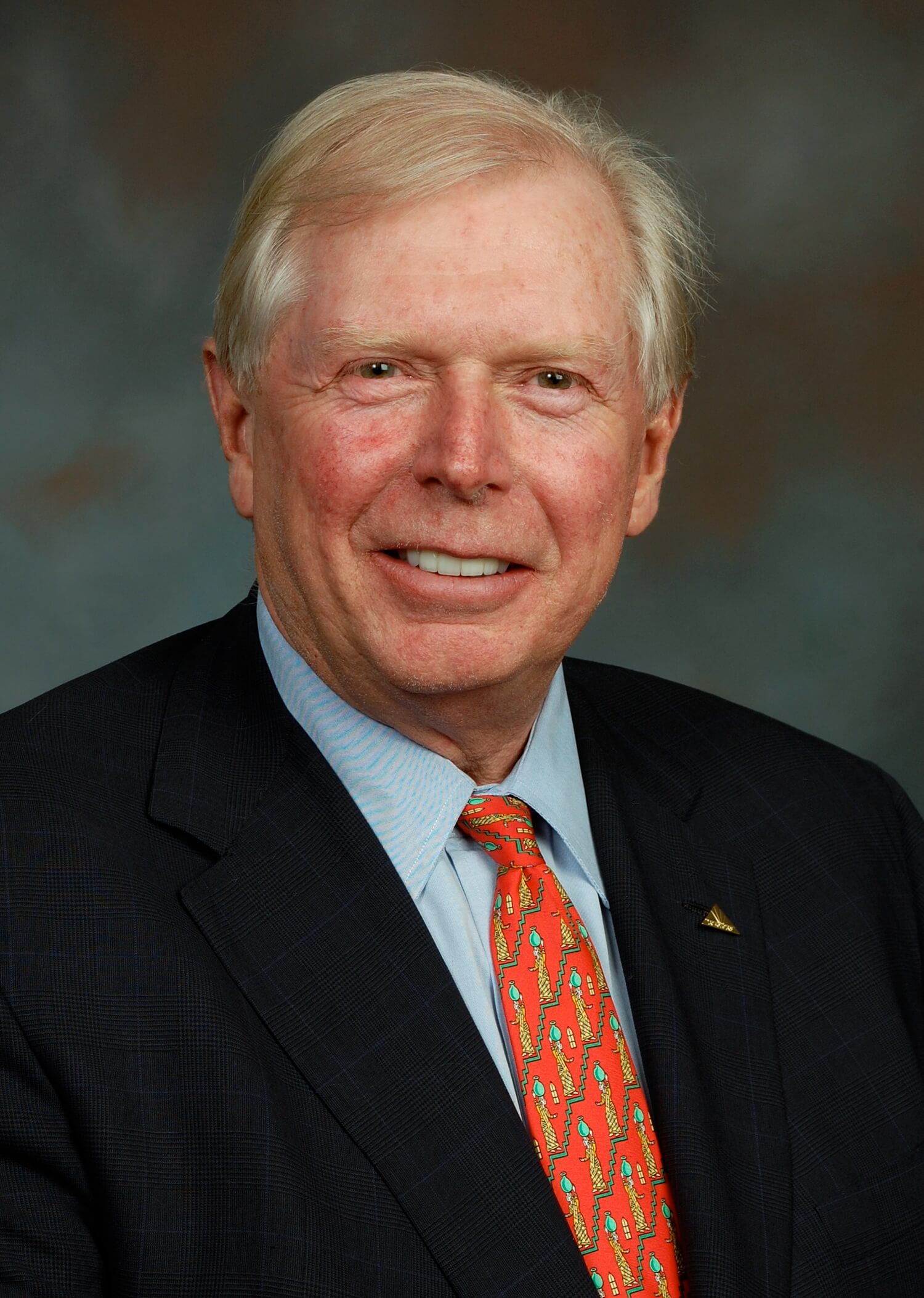 Oct. 04

2016
Mr. Malone was the Founder and Managing Partner of Qorval, LLC., a financial and business restructuring, consulting and advisory firm. He has been the CEO of five Fortune 500 companies in as many industries.
Jim provided his experience and expertise to both business and community endeavors. He was an active board member of two NYSE-listed companies, Regions Financial Corporation and Ametek, Inc. and also served as a member of the Florida Council of 100. He previously served as Chairman of the Board of Governors for the nation's third largest underwriter of property insurance, Citizens Property Insurance Corp. of Florida from 2008 to 2011. Malone also served as Gov. Jeb Bush's appointee on the Board of Trustees of Florida Gulf Coast University from 2006 to 2011.
As a founding member of the Naples Children & Education Foundation, Jim served as co-chair of the 2007 Naples Winter Wine Festival.