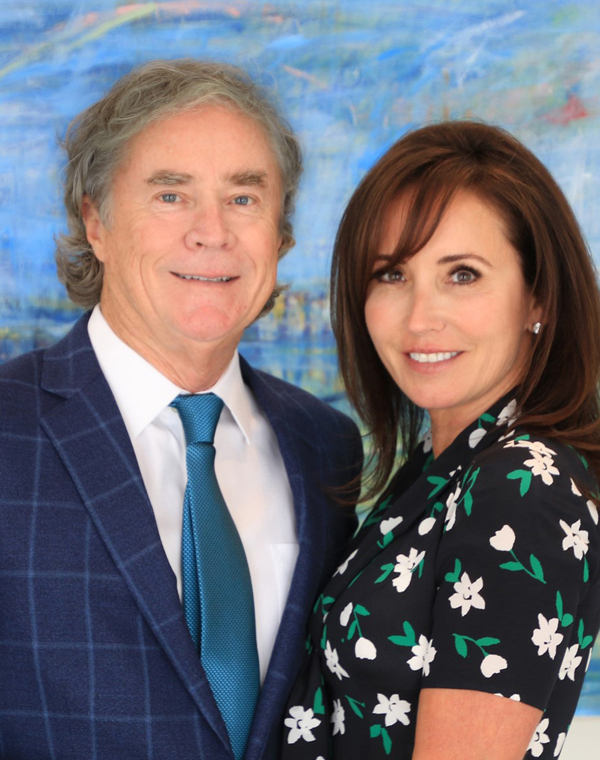 Sep. 17

2018
Paul Fleming, one of the nation's premier restaurateurs and has been associated with restaurants of critical acclaim for over three decades. Born in Louisiana, his upbringing instilled within him the gracious values of Southern hospitality and a love and appreciation of food. Paul is best known as the founder of P.F. Changs China Bistro, this now legendary restaurant made its debut in Scottsdale, Arizona in 1993. He then built the infrastructure that led the company to national expansion and a highly successful public offering. Paul also conceptualized Pei Wei Asian Diner, a casual, quick-service offshoot of P.F. Changs. He developed another restaurant success that bears his name: Fleming's Prime Steakhouse & Wine Bar, which made its debut in 1998 in Newport Beach, California. In 2006, Paul opened Paul Martin's American Grill, a concept focused on natural, organic and seasonal produce, seafood, meats and wines, simply prepared, and supplied by a network of small, artisanal purveyors.
Paul serves on multiple boards and is most actively involved with GLIDE, a San Francisco organization, whose mission is to create a radically inclusive just and loving community, mobilized to alleviate suffering and break the cycles of poverty and marginalization. In 2015, Paul and Jody personally oversaw a complete transformation of the food program and cooking facility at GLIDE which now provides in excess of 600,000 meals per year to the homeless.
Jody Goodenough-Fleming is on a mission to help make the world a more beautiful place: one eye at a time! Raised on a small ranch in southwest Idaho, Jody grew up with a love for fishing and the great outdoors. After attending Eastern Oregon University, she trained as a commercial pilot and has spent the past 15 years working with hospitals, clinics, and non-profit organizations providing medical transport and care (eyesight) to impoverished persons around the world. Jody has assisted in over 3,000 cataract surgeries for the underprivileged and indigent; this continues to be a realization of a lifetime commitment to help those in need.
Jody has served on the board of iSight Missions, LIGA International, The Ninety-Nines Inc. and St. Mary's Catholic School and is actively involved with Hawaiian Eye Foundation, Medical Ministry International (MMI), Shriners Hospital, CASA and NAMI.
Jody and Paul are excited to call Naples their home. They enjoy fishing, boating and long walks on the beach and are long-time supporters of the Naples Winter Wine Festival. They are looking forward to the opportunity to be NCEF Trustees.