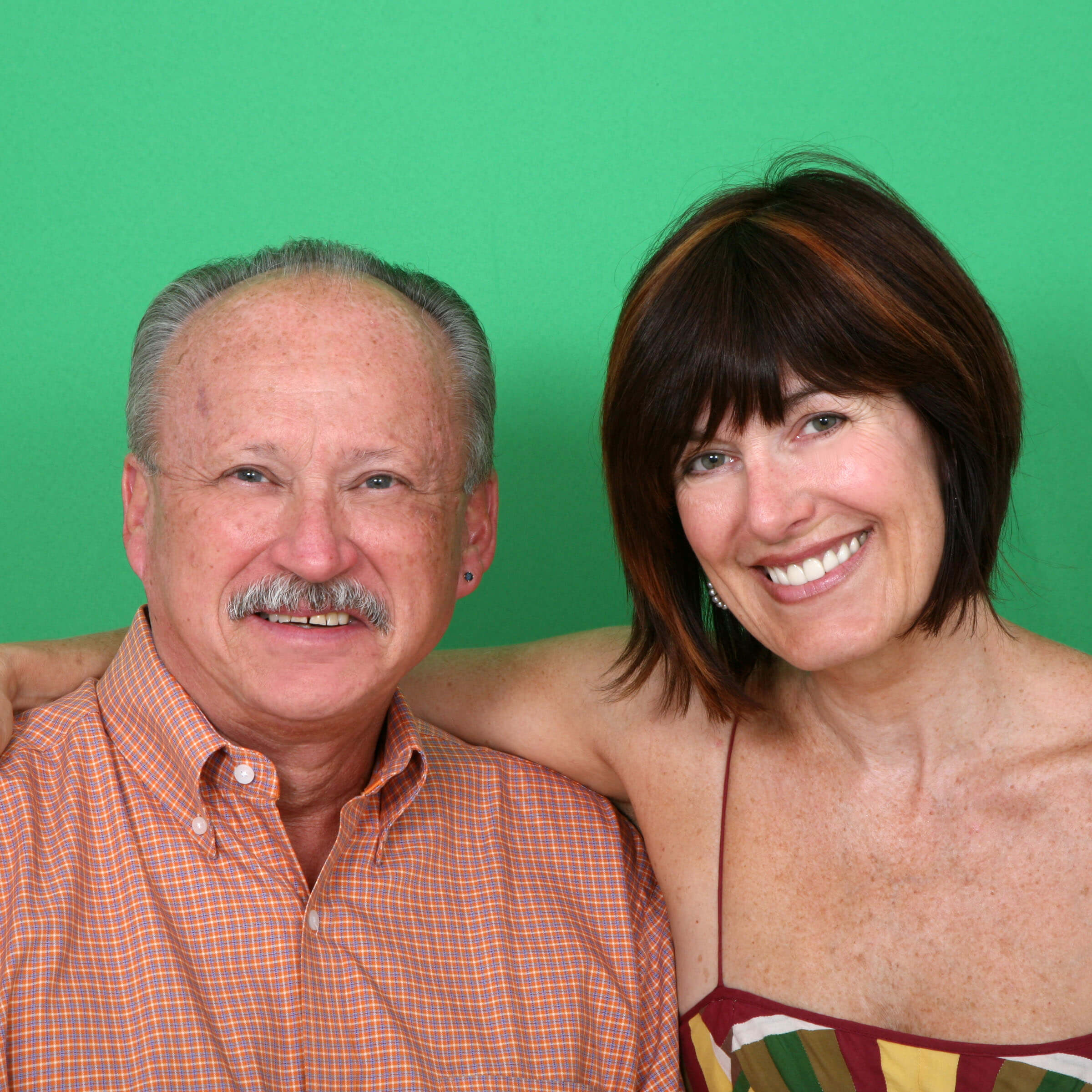 Oct. 04

2016
John S. Mueller is founder and Chairman and President of Relleum, Inc., a venture capital and real estate development company located in Naples, Florida with a satellite office in St. Clair County, Michigan. Under it's subsidiaries of Granite Development, LLC and Granite Construction Limited, Relleum, Inc. is currently building custom homes in five communities in Lee and Collier counties, Florida.
John was born in Sarnia, Ontario, Canada, raised in Michigan and resided in California for nineteen years before immigrating to Naples in 1986.
John is a 1966 graduate of Michigan State University with a master's degree in Marketing. He is a fourth generation descendent of the founder of the Mueller Company where he served as Owner/Director from 1975 to 1986. The Mueller Company, headquartered in Decatur, Illinois, manufactured water and gas distribution products and was the world's largest manufacturer of fire hydrants. At the time of its sale in 1986, the Mueller Company had seventeen domestic and international production facilities and $600 million in annual sales.
John currently serves as a member of the Naples Children & Education Foundation Grant Committee.
John has two daughters and five grandchildren all living in Arizona and/or California.