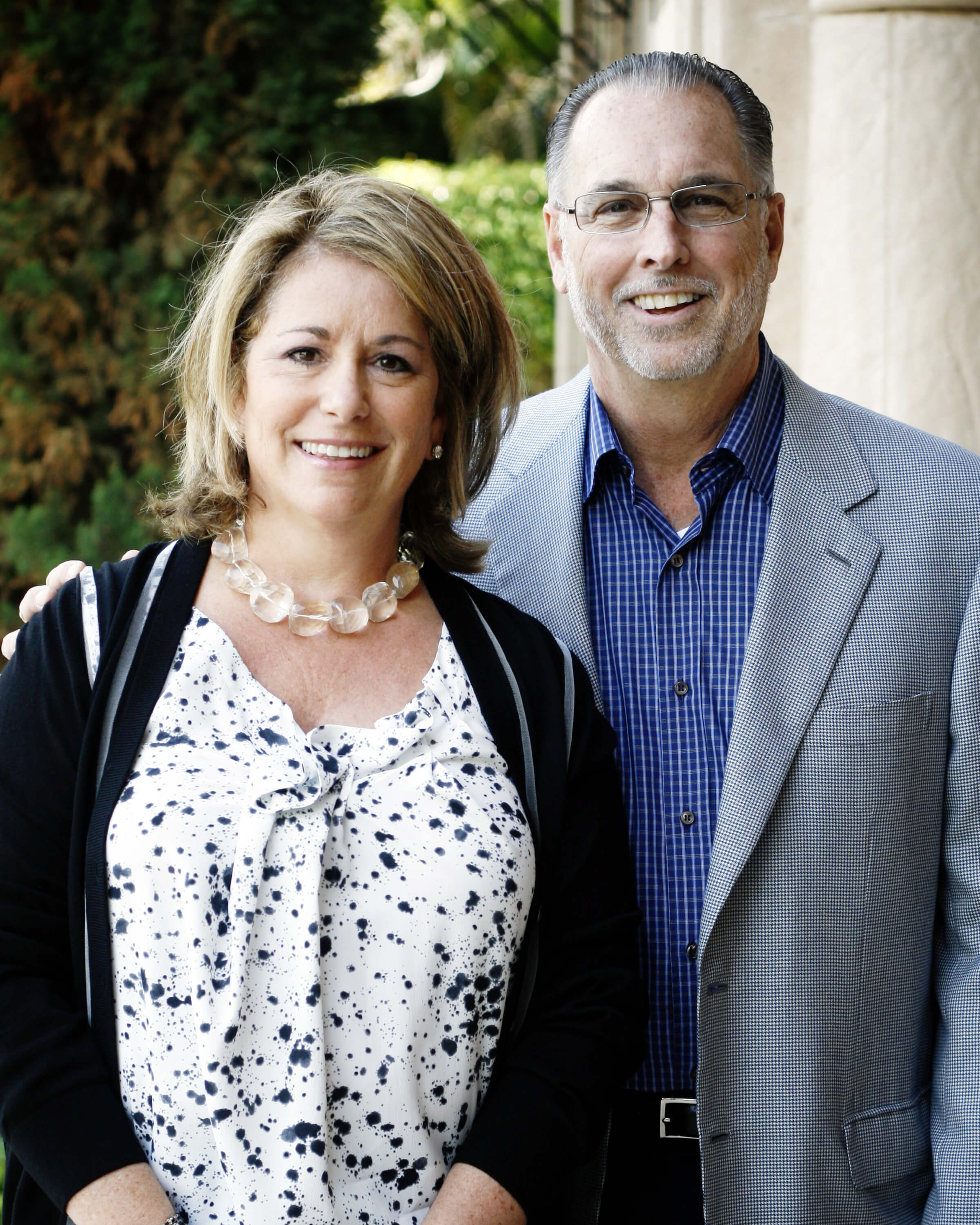 Oct. 04

2016
Robert (Bob) Scott was President and Chief Operating Officer of Morgan Stanley, a global financial services firm with leading franchises in institutional and retail securities and credit services until December, 2003. He continues as an Advisory Director of the company. He was a member of the Morgan Stanley senior management team, which structured the 1997 merger with Dean Witter Discover, as well as head of the Morgan Stanley transition team for the merger. Bob was named Chief Financial Officer of Morgan Stanley Dean Witter at the time of the merger and became President and Chief Operating Officer in 2001.
Bob is a Trustee of Williams College and also serves as a member of the Advisory Council of the Stanford University Graduate School of Business. He was the co-chair of the 2003 U.S. Japan Private Sector/Government Commission. Bob is currently a Director of Genpact, a member of the Board of Trustees of the New York Presbyterian Hospital, Chairman of the American Museum of Fly Fishing and a former Executive Vice President of the Greater New York Council of the Boy Scouts of America.
Karen Scott has worked with Morgan Stanley and Thomas Publishing Co. She is a Trustee of the Naples Botanical Garden and served as Co-Chair of the 2008 Hats in the Garden Luncheon. The Scotts have five children and enjoy fly fishing and gourmet food and wine. They reside in New York.