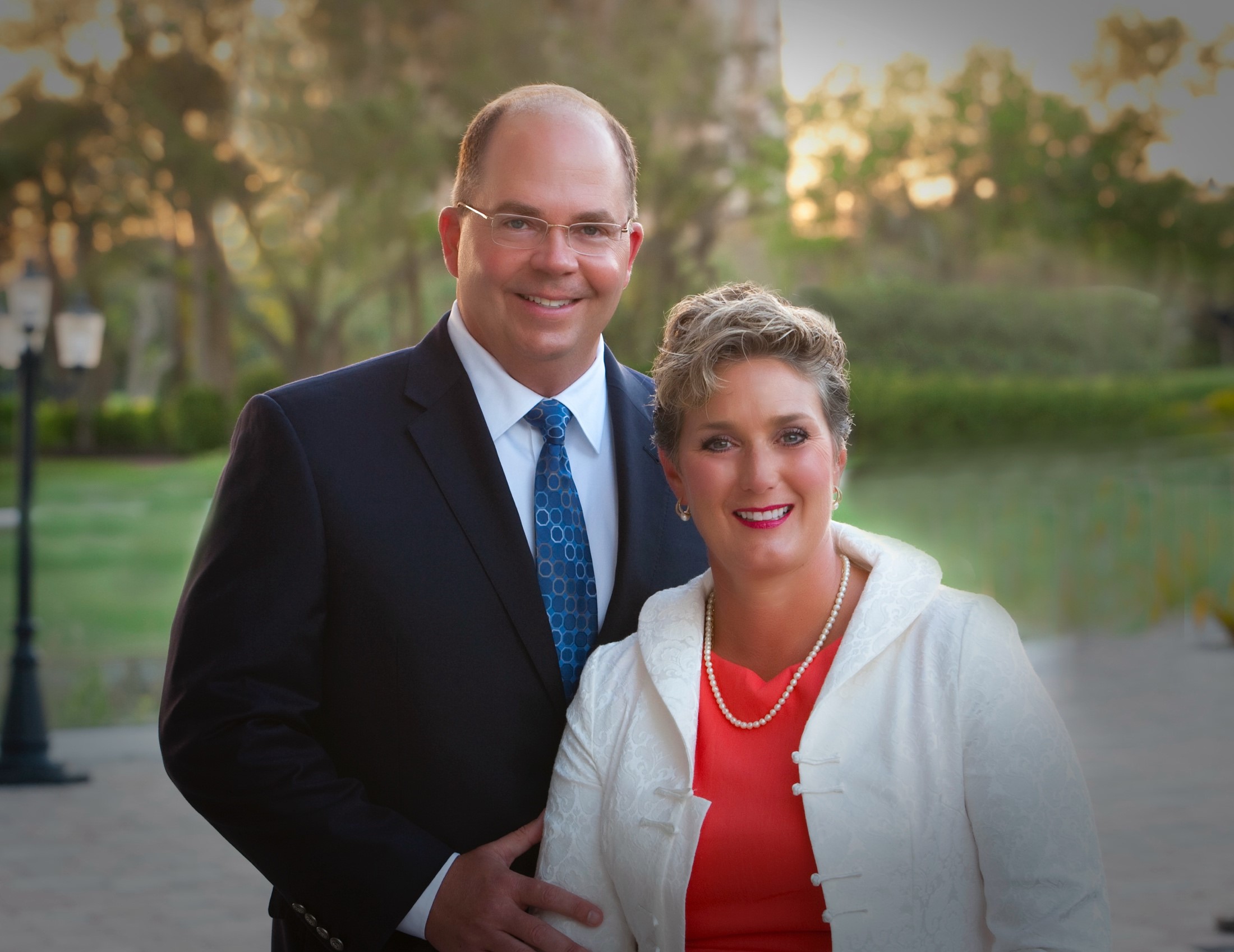 Mar. 25

2022
Dena Rae & Rob have made Naples their full-time home since 2017.
Dena Rae serves The Naples Trust Company as their Senior Vice President for Wealth Service. Most of her professional career has been with the philanthropic community with institutions who serve children and education missions. She has served as the Vice President of Institutional Advancement at Marian University in Indianapolis, Executive Director of the Indiana Campus Compact and most recently as the CEO of the Golisano Children's Museum of Naples.
Rob's career includes 27yrs in multiple leadership roles in his family's fresh-foods distribution company before its acquisition in 2016; and, eight years managing a fund raising distribution company he and Dena Rae established before its acquisition in 2008. He is currently managing a growing network of private equity firms.
Both are proud graduates of Indiana University where Dena Rae served as Student Body President and Rob marched in the Marching Hundred Drum Line. Dena Rae and Rob remain active with IU on various boards, including Dena Rae's current membership on the Foundation Board of Directors, serving as chair of the Women's Excellence Initiative and incoming chair of the National IU Varsity Club Board. Rob & Dena Rae founded the Hancock Hiltunen Caito Center for Leadership and Life Skills for the Indiana University Athletics' Circle of Excellence.
Dena Rae & Rob have been and continue to be involved with many philanthropic organizations since moving to Naples. Most notable is their service at the Children's Museum of Naples, where they currently are serving as chairs of the 2023 Night At the Museum gala. Dena Rae, Rob and their two youngest children are members at Emmanuel Lutheran Church in Naples.
Dena Rae & Rob were married in 2000, have raised 7 spectacular children and are excited for their next stage as they were just blessed with their first grandchild! Dena Rae & Rob enjoy golf, travel—especially time with their generationally-expanding family—and being involved with Naples' hi-impact philanthropic initiatives.
Dena Rae & Rob's path of leadership and service is clearly defined by commitment to the highest goal of increasing giving through time, talent and treasure—especially with groups and organizations supporting children and education.