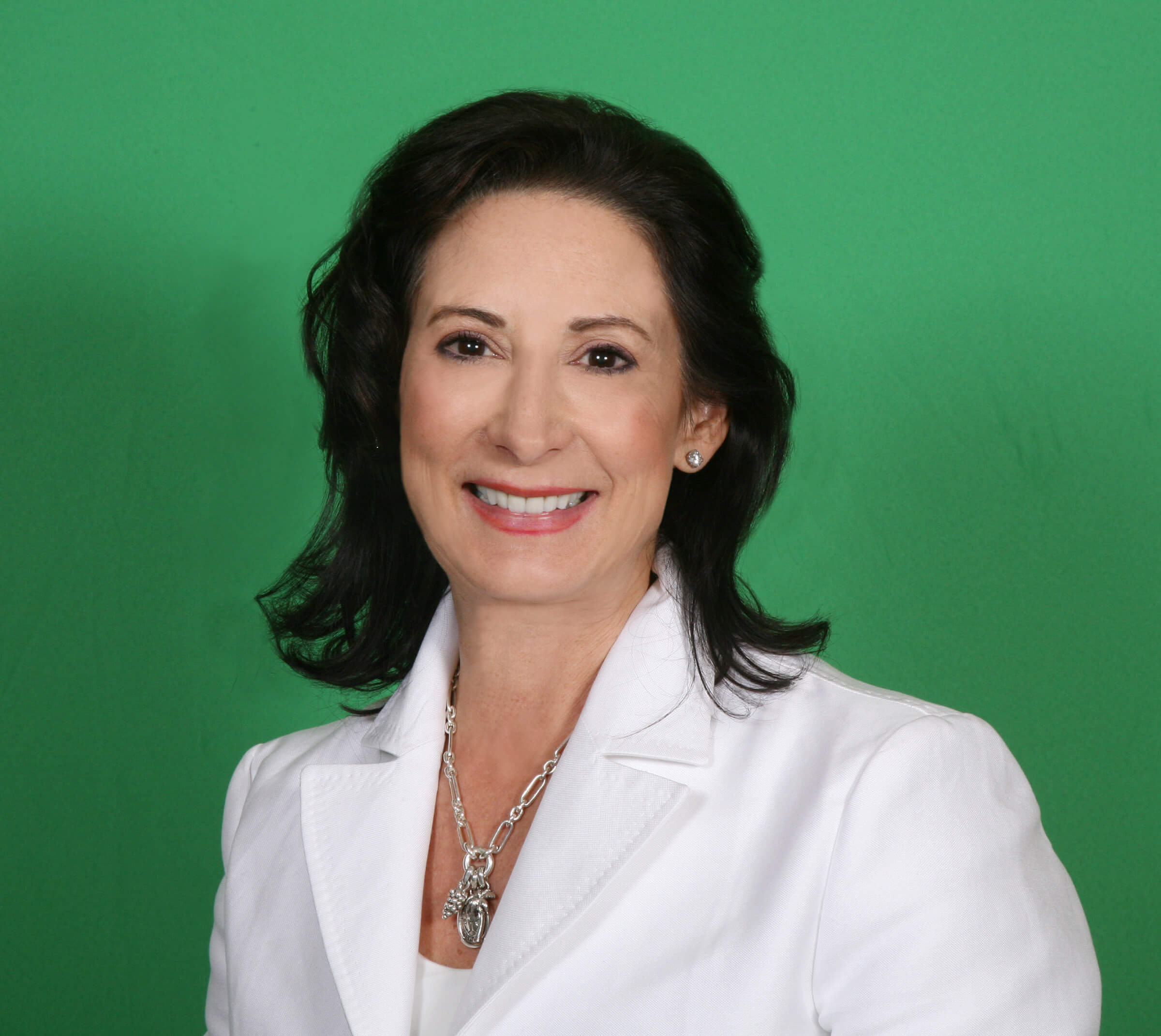 Oct. 04

2016
NCEF Trustee Patricia Aluisi is Senior Vice President, Chief Administraive Officer of MB Real Estate, based in Chicago. Pat has enjoyed a long career in law, real estate and construction. She was a director of Bovis LTD based in London and headed the Private Finance group after serving as General Counsel. She has been a consultant to the Brennan Group, a founding member of Qorval, LLC and a partner in a small law firm in Baltimore, MD.
Patricia served on the board of the Boys & Girls Club of Collier County, serving both as Secretary/Treasurer and on the board of NCEF. Patricia also completed the Greater Naples Leadership program, as a member of Class IV.
Now splitting her time between Sun Valley, ID and Chicago, Patricia continues community involvement by serving on the board of the Community School of Idaho. Patricia also does volunteer work for the the Company of Fools, a professional non-profit theater company in Hailey, ID.