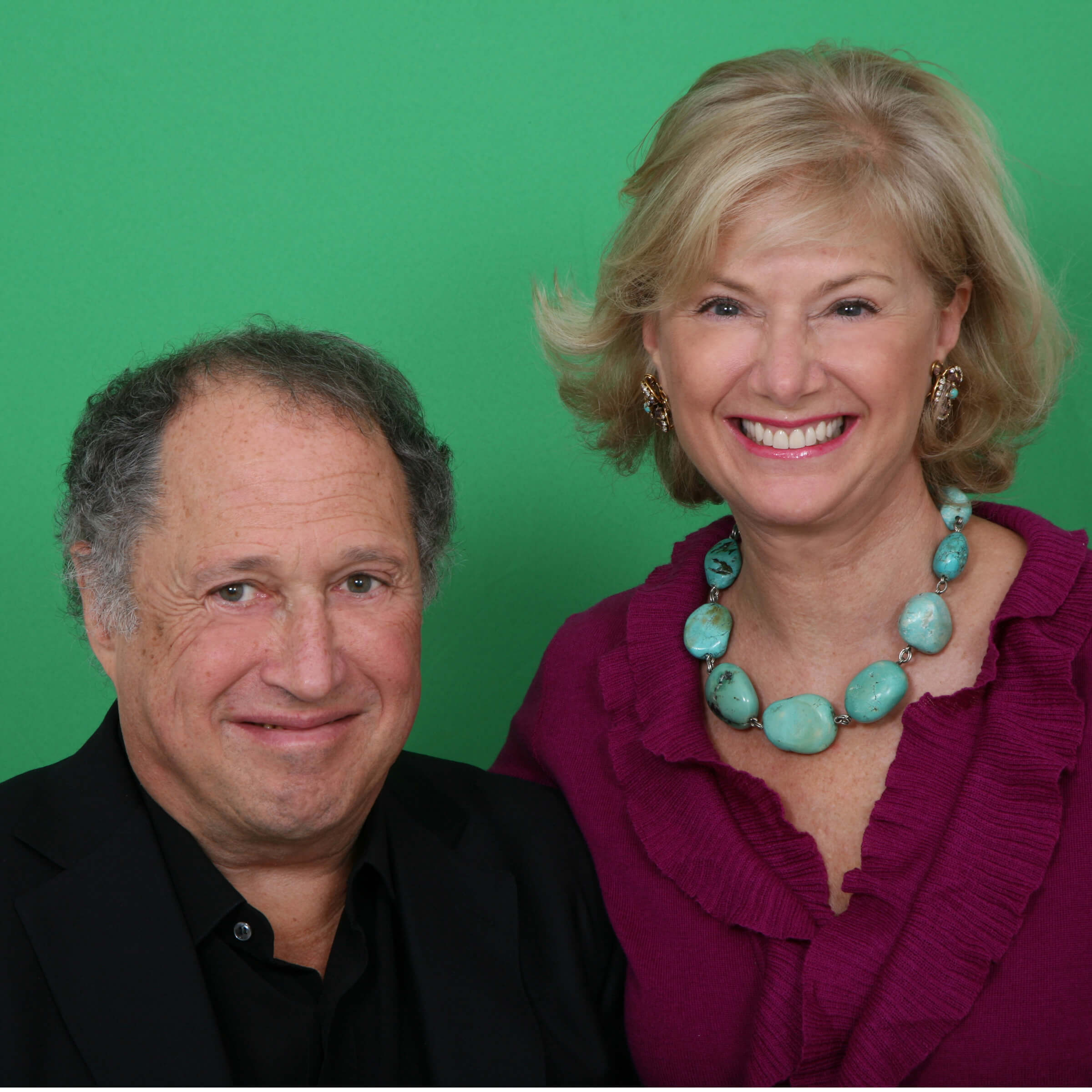 Oct. 04

2016
Robert Elkins was chairman and CEO of Monarch Venture Group, a partnership that invests in private and public healthcare companies, and Internet infrastructure and service companies. He was chairman and CEO of Integrated Health Services, Inc., a provider of post-acute care services that he founded, it is recognized as a pioneer of a new market segment in which formerly hospitalized patients are treated in less expensive settings.
Robert had founded five companies in the healthcare and computer infrastructure business including Integrated Health Services, he had taken three of them public. He served on the Johns Hopkins School of Medicine Board of Trustees and was named "1991 Entrepreneur of the Year" in Maryland.
Shirlene Elkins was the principal of a catering company in the Washington Metropolitan Area for 12 years. When she relocated to Southwest Florida in 1992 she became involved in the following organizations: Immokalee Foundation; Naples Philharmonic; Naples Museum; Women In Transition; Youth Haven; Boys & Girls Club; Naples Winter Wine Festival; and the David Lawrence Center.
In 1999, Shirlene founded Children's Charities, which sends local high school seniors to college, based totally on their need rather than grades. Currently there are six children in the program that are attending a Florida State College or University. Shirlene is the Chair of the 2004 Naples Winter Wine Festival.