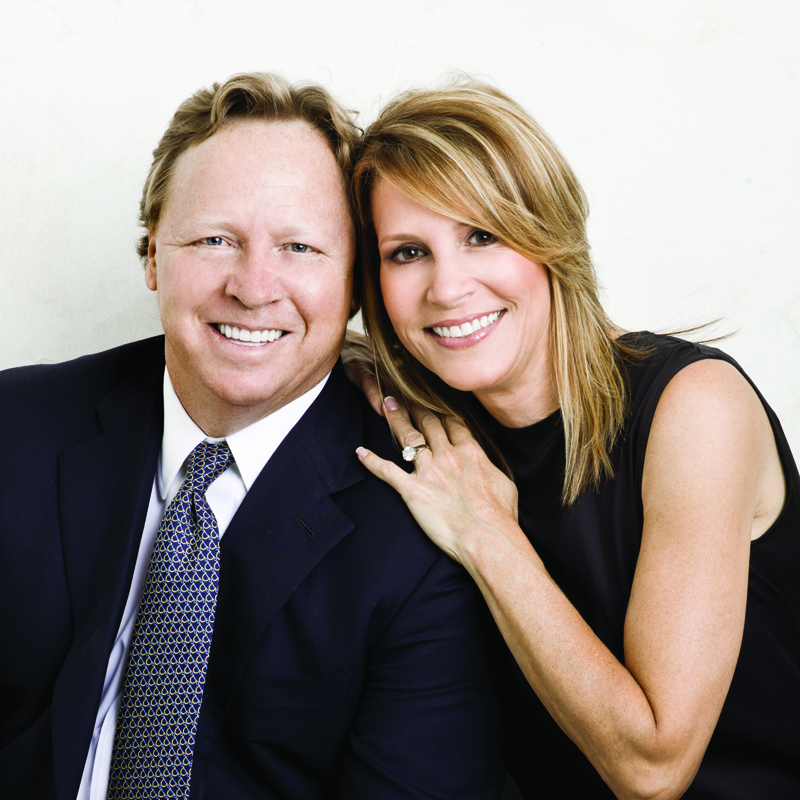 Oct. 04

2016
Bob Edwards is president and senior PIM portfolio manager of Edwards Asset Management and has been named one of the nation's top financial advisors by Barron's for the past eight years, 2011 to 2018. He was recognized for the 11th consecutive year as a Southwest Florida 2018 Five Star Wealth Manager by Gulfshore Life magazine and Five Star Professional. Bob is a frequent speaker on the economy and investments in major markets nationally.
To the Naples community, where he has lived since elementary school, Bob is also known for his altruistic streak. He's deeply dedicated to the Naples Children & Education Foundation and its Naples Winter Wine Festival, and he is also a champion for the arts. Edwards serves on the board of Artis-Naples and the Baker Museum as well as the Guggenheim Museum in Venice, Italy.
Bob and his wife Terry chaired the 2013 Naples Winter Wine Festival. Terry has served on the NCEF Grant Committee and is currently on the boards of the Conservancy of Southwest Florida and Naples Zoo. She is an emeritus trustee of The Shelter for Abused Women & Children.
Bob and Terry were named Gulfshore Life magazine's "Man and Woman of the Year" in 2013, and Bob was selected as one of Naples Illustrated magazine's "Super Men" in 2013. The Naples Daily News chose Bob in 2015 for its "25 Over 50" class, accomplished leaders honored for their vision, talent and impact on our community. The Edwards were named "Stars in the Arts" by the United Arts Council in 2015, and they received the Impact Award from the Naples Art Association in 2016.