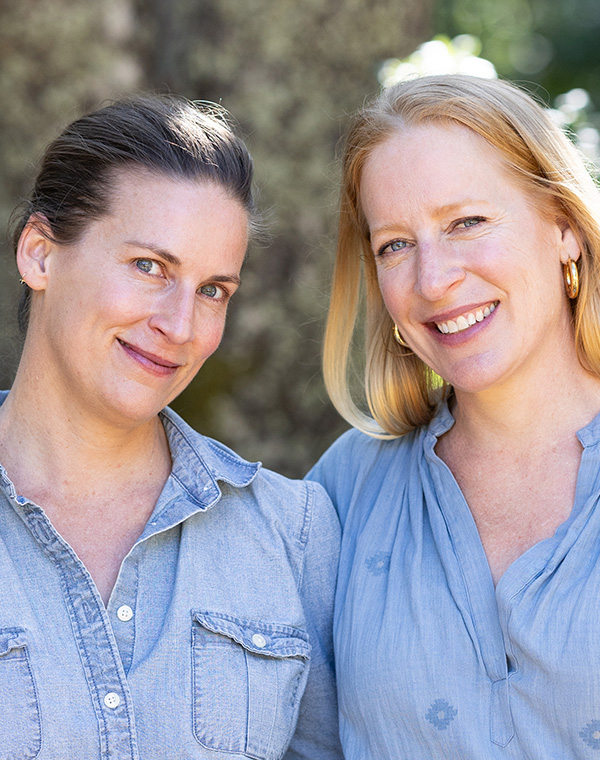 Aug. 21

2023
Carissa Mondavi is a fourth generation family ambassador and spokeswoman for Continuum Estate, playing key roles in Communications, Marketing, Hospitality and Sales. Her roots go deep, with summer internships in the cellar and the vineyards, and following college spent many years exploring and working in the Marketing, Education and Cultural Affairs departments of Robert Mondavi Winery and Company when it was still family owned. She is delighted to be contributing to her family's ongoing vision and commitment in wine with this terroir driven estate-based Napa great. In her free time Carissa enjoys yoga, hiking, cooking and traveling the world. In 2015, Carissa married Fredrik Johansson, Director of Winemaking at Staglin Family Vineyards in Rutherford.
Chiara Mondavi helms the winemaking for Sentium, drawing from her 25 years of working in the vineyards and production, as well as growing up absorbing the culture and drive of her grandfather and the winegrowing expertise and passion of her father.
In addition to working in the vineyards and cellar of Robert Mondavi Winery, she has worked harvests in Bordeaux and in Burgundy. While in Bordeaux she completed the Dipl.me Universitaire d'Apitude. La Degusta6on at the University of Bordeaux.
Prior to studying wine, she majored in Fine Art at California College of Art. Embodying a passion for both the art and the science of wine, she is also the artist both the Sentium and Continuum labels.
For Sentium she seeks out family-owned and farmed, organically grown, older vine vineyards in Mendocino that offer Sauvignon Blanc and Semillon with minerality and complexity.