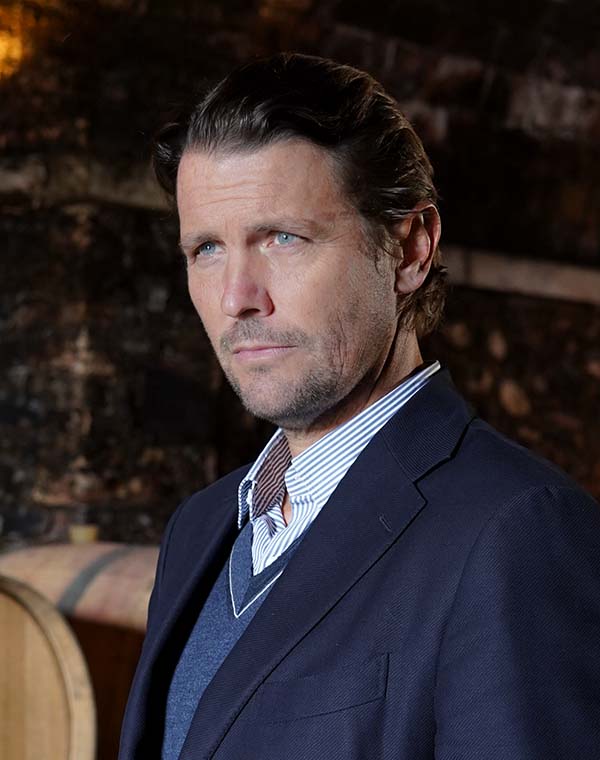 Aug. 21

2023
Salvatore Ferragamo is one of Ferruccio Ferragamo's six children, twin of James, born on the 7th of November 1971, in Florence. Prior to assuming responsibility for family's agro-leisure business as AD, Salvatore worked in the international division of KPMG Peat Marwick in Florence. He worked nationally and internationally in KPMG's audit, finance, and consulting departments.
From 1990 he interned at Salvatore Ferragamo SpA in the marketing and production departments where he planned marketing strategies for the company in Italy and France. He then decided to further his professional training with an MBA degree at New York University's Stern School of Business, specializing in Finance and International Business.
In 1993 he joined his father Ferruccio Ferragamo in the long and challenging restoration of the ancient medieval village of Il Borro and in the development of the wine business. His love for the Tuscan countryside and great wines drove him, step by step, to the creation of what Il Borro is today.
In 2012 Il Borro became part of Relais & Châteaux and Salvatore was made Ambassador with the responsability of representing the excellence and prestige of the organization.