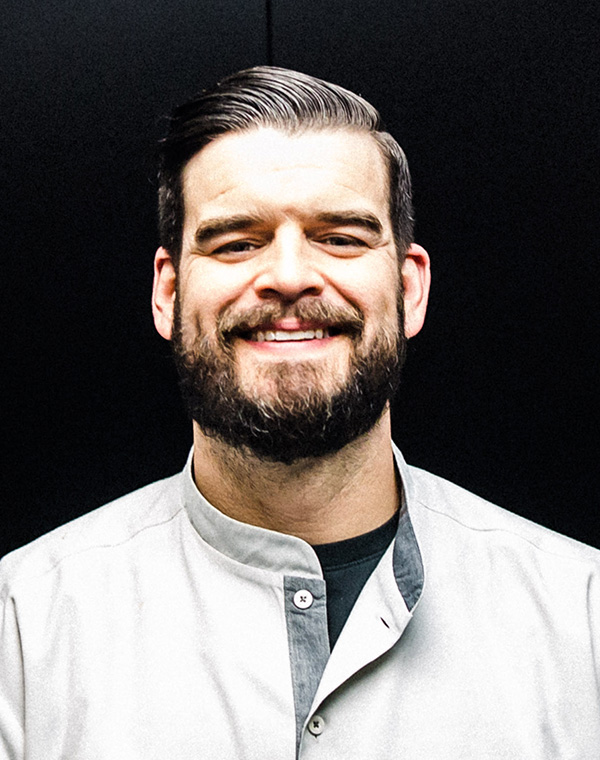 Sep. 06

2022
Florida native Brian Baxter is the Executive Chef of The Catbird Seat in Nashville, TN.  In this role, Baxter showcases his culinary point of view gleaned from working with some of the best chefs in the country. Chef Brian Baxter's fifth iteration of the award-winning restaurant is a celebration of ingredients with an emphasis on those sourced at the peak of the season.
After graduating from The Culinary Institute of America in Hyde Park, NY, Baxter headed south to Charleston, SC to work with Chef Sean Brock as Chef de Partie at McCrady's.  After two years, he moved to Nashville to be part of the opening team at Husk Nashville. In the position of Chef de Cuisine, Baxter ran the day-to-day operations alongside of Brock.  Through working with Brock, Baxter learned the importance of sourcing local ingredients and a chef's relationship with local farmers and artisans. During his time at Husk, Baxter was honored as one of Forbes 30 under 30 in 2016 and named as one of 5 Southern Chefs to Watch by OpenTable in the same year.
In 2017, Baxter joined the culinary team at Bastion, a Nashville staple helmed by Chef Josh Habiger.  Cooking at Bastion allowed Baxter to expand his culinary repertoire beyond southern cuisine, exploring new techniques and ingredients. The open kitchen format of the restaurant also taught Baxter the importance of interacting with guests during service.  With Habiger as a mentor, Baxter was able to get firsthand experience into what was needed to be a successful chef/owner and was an integral part of the decision-making for the restaurant,
In June of 2019, Baxter left Nashville for Atlanta to work with Chef Kevin Gillespie on the opening team at Cold Beer as Chef de Cuisine. Working with Gillespie, Baxter continued to gain exposure to the chef/owner perspective, this time with operating multiple restaurants.
One year later, in June of 2020, Chef Brian Baxter returned to Nashville and the Strategic Hospitality family, bringing his vast culinary experience and integrity for the craft into the U-shaped kitchen at The Catbird Seat.
Outside of the kitchen, Baxter became interested in watercolor art after a 2017 surgery left him off of his feet for three months. A culmination of longing for a creative outlet and sleepless binges of Bob Ross began a journey into the world of painting.  Baxter now studies the craft with mentor Todd Saal to further hone his passion. Merging his two talents, Baxter's vision for the restaurant incorporates both his culinary and artistic passions.