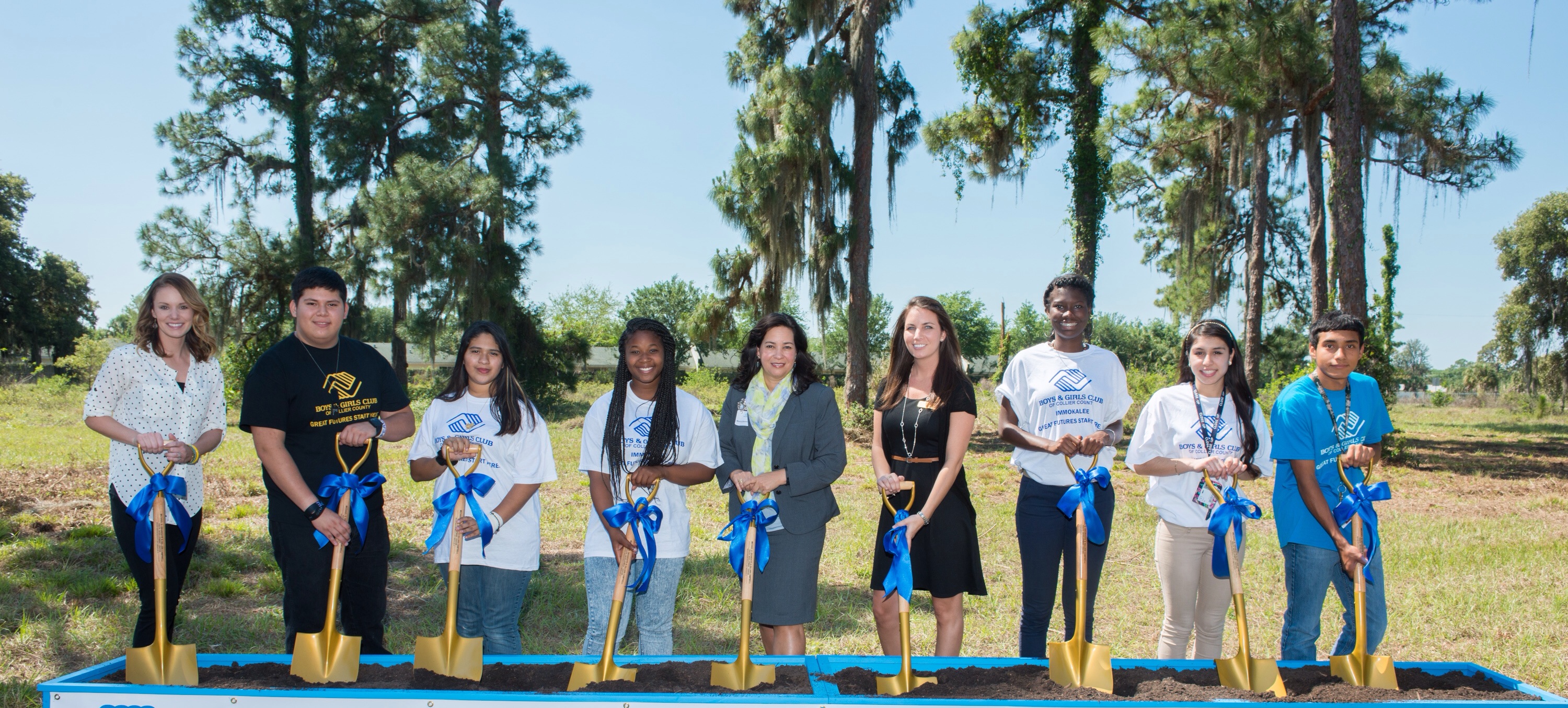 Apr. 23

2015
On May 1, 2015, Maria Jimenez-Lara will become the new CEO of the Naples Children & Education Foundation (NCEF), founders of the Naples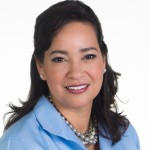 Winter Wine Festival. For the past three years Maria has been a part of the NCEF team as Grants Director and most recently Director of Foundation Services.
Here is a brief one-on-one interview with Maria to get to know the inside scoop on what she loves about NCEF, where she likes to spend her free time and who is the one person (living or dead) she'd want to break bread with.
Why did you choose to work for NCEF?
I have always worked with children who are at risk in underserved communities. Working at NCEF provided me with an opportunity to have a greater impact on more children in need. NCEF's work in our community is of the utmost importance. Without NCEF so many of the children in Collier County would be without quality child care, after school programs, much need medical and mental health care and lastly basic needs, such as food. The number of kids we are serving in an effective, life-changing way is incredible. How could anyone pass up the opportunity to work here?
What do you love about working with NCEF?
I love the fact that we help thousands of kids through some of the best children's charities throughout our community. Our granting strategies are research based and are focused on what works. NCEF's funds raised at the Naples Winter Wine Festival have changed so many lives and children's future, knowing we have this kind of impact is very rewarding. I love the incredibly committed staff at our organization, they are wonderful colleagues and a great team. The work of NCEF, to me, this is the most important job in Collier County!
What's your favorite moment from your previous position at NCEF?
Auction Day! Seeing our trustees, patrons, donors, supporters (such as our celebrity chefs and vintners) and volunteers come together every year to raise money to help children. Watching all those people devote their energy, time, talent and treasure to help children they will probably never meet is very moving and extraordinary.
If you could have dinner with one person, living or dead, who would it be?
George Balanchine; one of the 20th century's most prolific choreographers. He has created incredible works of art through choreography, and has transformed so many stories into beautiful ballet performances. I admire him because he valued hard work and developed his masterpieces by approaching his objective with discipline and strategy. He then improved upon that with sound planning and determination.
I try to apply this approach with all the things I am working on. Childhood ballet lessons and other experiences taught me to work on my goals constantly. If I don't, I will not progress. Sometimes I have to take steps that are uncomfortable, but that's ok. -If you're not challenged, you're not growing. I apply this to many aspects in my life.
What is your favorite thing to do when you're not helping the kids of Collier County?
I love spending time with my children and husband. We love go hiking and fishing.
What is your favorite meal and what wine do you pair it with?
My favorite meal would be freshly caught fish from a family fishing trip paired with Chardonnay.