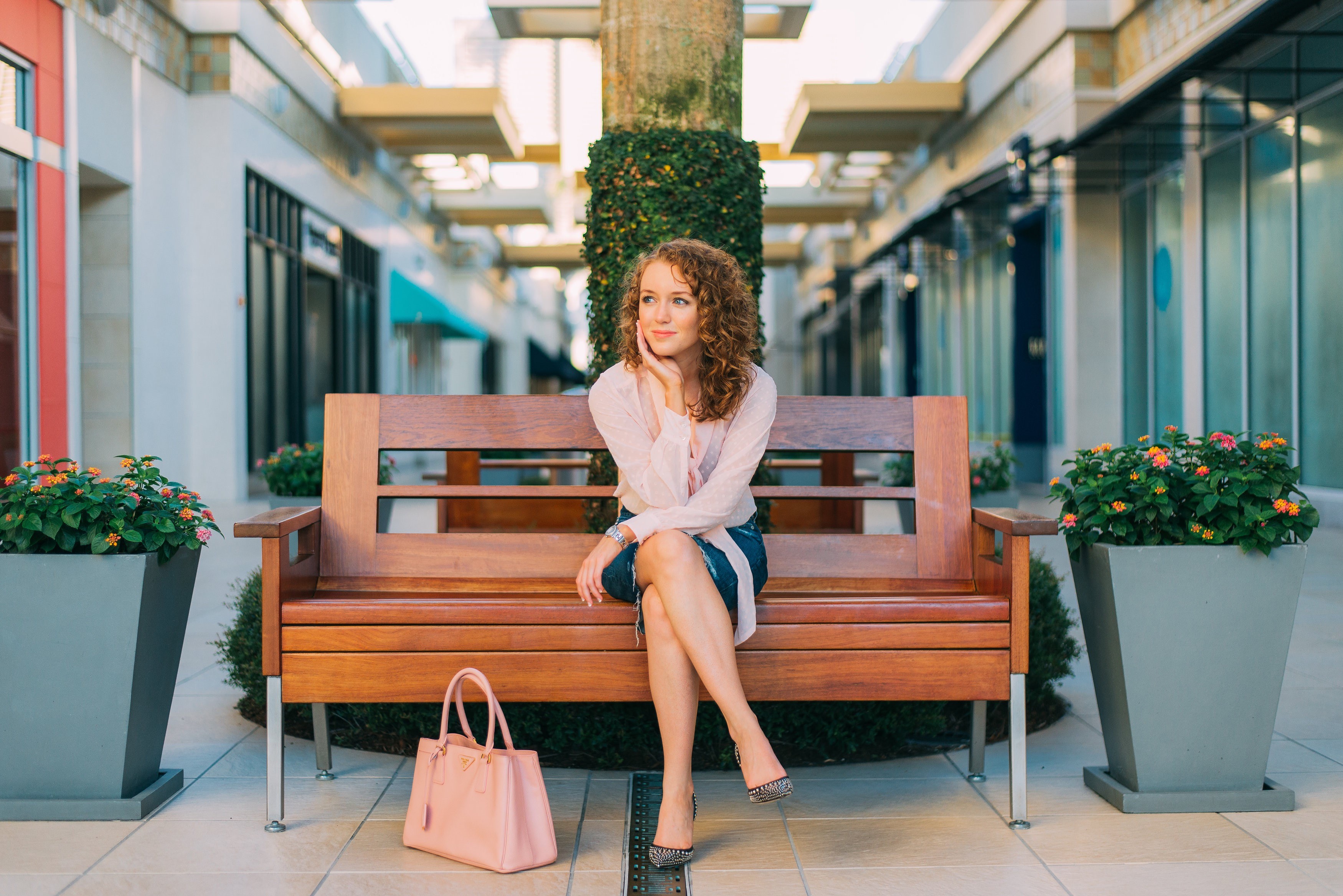 Dec. 07

2015
The Journal recently ran a story on Kylen Moran, committee member of Friends of the Foundation, the young professional arm of the Naples Children & Education Foundation who they described as "world-traveled, educated and just getting started." You can read her article here http://bit.ly/1NR3mkw.
The Journal talks about this fab fashionista's style blog kyleneverywear.com and how she walk and talks finances and philanthropy.
Kylen talks about why she joined Friends of the Foundation, her other affiliations as well as her style preferences.
Check out the full article at http://bit.ly/1NR3mkw and visit kyleneverywear.com!