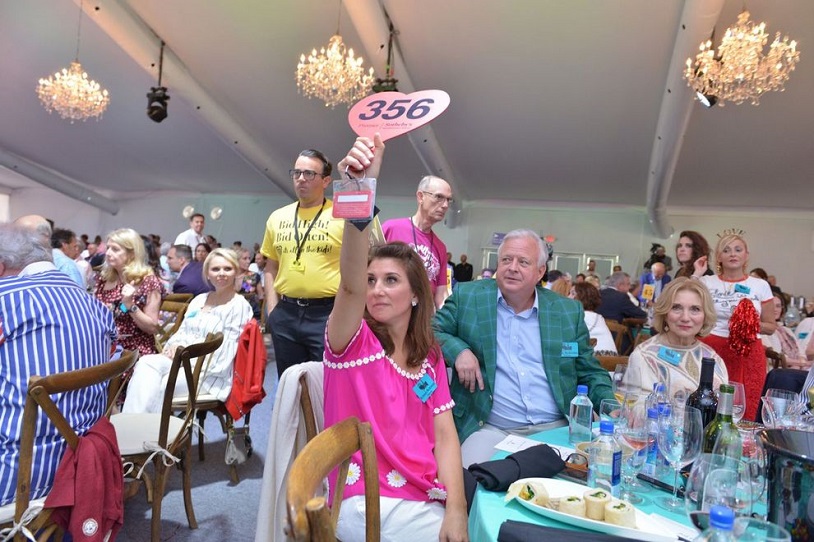 Voting is now live for the 10Best and USA TODAY's Best Wine Festival poll! This poll features the very best to see and experience in American wine festivals selected by those who know it best: YOU! Every vote counts to help the NWWF top this year's list.
To help us bring home top spot, visit https://www.10best.com/awards/travel/best-wine-festival/naples-winter-wine-festival-naples-fla/ and cast your vote. You can vote for the Naples Winter Wine Festival every day between now and Monday, August 20 at noon EST. The winning festivals will be announced on 10Best on Friday, August 31.
Click here to cast your vote!