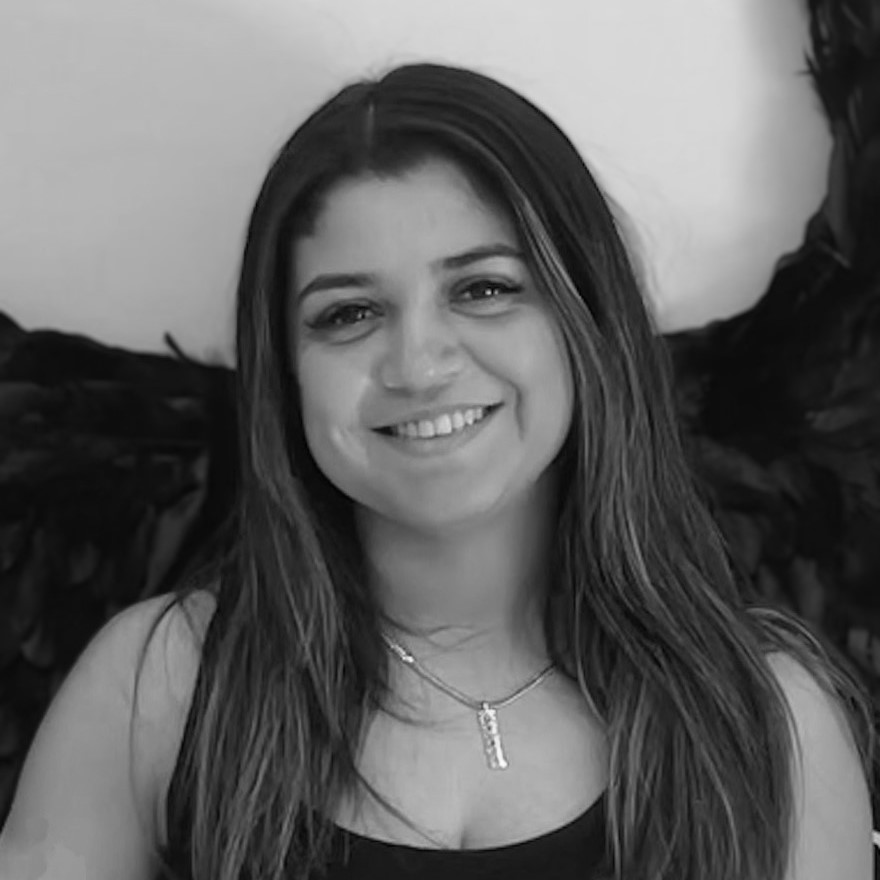 Sep. 15

2023
Diana Aviles is a passionate and accomplished individual whose professional journey is marked by dedication and commitment to positive change. Born in Maui, Hawaii, but raised in Naples, Florida, Diana's early years were characterized by an insatiable curiosity and a thirst for knowledge that would eventually propel her to great heights.
With a strong academic foundation from Florida SouthWestern State College, Diana's professional experience is marked with progressive advancement and promotion. Her professional trajectory is characterized by a relentless pursuit of excellence and an unwavering dedication to making a meaningful impact on her work. After several years' experience in administrative support, managerial and project coordination positions, Diana is perfectly poised to take on the position of Administrative Coordinator with NCEF.
Beyond her professional achievements, Diana is a staunch advocate for helping the community. She believes in using her talents and influence to effect positive change in the world, and she has been involved in various philanthropic endeavors, including DAS, Key Club, etc. In addition to her philanthropic work, Diana is passionate about her family, traveling and her dog, Shadow. She finds joy in sharing her knowledge and experiences with her professional peers.
Diana Aviles' story is a testament to the power of determination, innovation and a commitment to making the world a better place. Her journey continues to inspire and motivate others to pursue their dreams and create positive changes in the world.