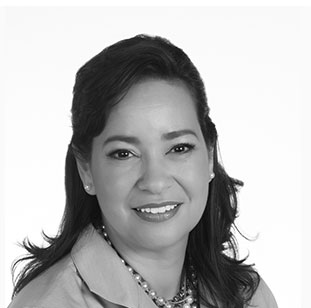 Jul. 12

2016
The Naples Children & Education Foundation (NCEF), the founding organization of the Naples Winter Wine Festival, appointed Maria Jimenez-Lara as CEO in May of 2015. Ms. Jimenez-Lara previously served as Director of Foundation Services and Grants Director for NCEF, responsible for overseeing the charitable grant process in conjunction with the trustee-driven Grant Committee.
Prior to joining NCEF, Jimenez was Redlands Christian Migrant Association's (RCMA) Director of Charter Schools. She brings with her over 20 years experience in program development, designing effective educational programs for at-risk children and collaborating with various community-based organizations. Among her major contributions are the development of five charter schools for at-risk children, two housing developments for low income families and a founding member of a domestic violence prevention organization.
Jimenez's commitment to safe guarding the most vulnerable in our community is a natural fit with NCEF's mission to support charitable programs that improve the physical, emotional and educational lives of underprivileged and at-risk children in Collier County.
Jimenez holds two undergraduate degrees from Florida International University and Universidad de las Americas. Jimenez is a graduate of Hodges University with a master's in public administration. Her civic involvement includes serving on District XI Juvenile Justice Board, Florida Council of 100, the Florida Pre-Paid College Foundation Board and SAMHSA Grant Advisory Committee member.