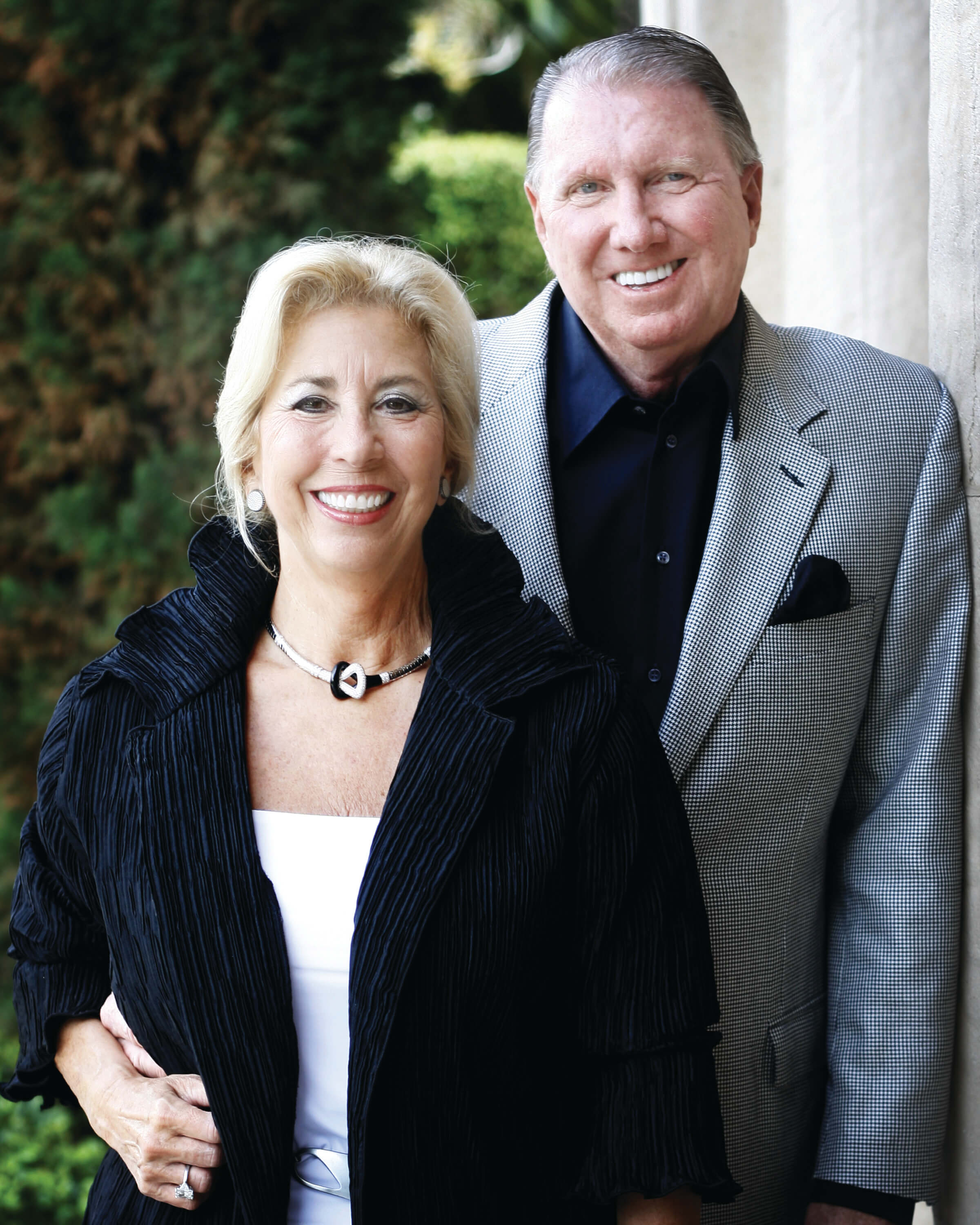 Oct. 04

2016
John and Barbara Jordan became Naples residents in 1999 after the sale of their envelope manufacturing company in suburban Philadelphia. They continue their business interests as managing partners of Jordan Group LLC.
John is a graduate of Oklahoma Christian University. He is co-chair of "Gentle" Men Against Domestic Violence, with a goal to educate boys and young men to break the cycle of family violence. This group is associated with the Shelter for Abused Women and Children in Naples, where Barbara serves as a founding member of the Board of Trustees.
John and Barbara are on the Advisory Boards of shelters in Philadelphia, Pennsylvania and Shawnee, Oklahoma. They have worked together on the issue of domestic violence for more than 20 years along with other community service projects.
Prior to their marriage in 1985, and joining the family business, Barbara lived in New York. She was in the art publishing business for 18 years and worked with artists as diverse as Andy Warhol to the Norman Rockwell collection, distributing prints and limited editions worldwide.
Barbara received an Honorary Doctorate of Humane Letters degree from Cabrini College, located in Radnor, PA, with the graduating class of May 2008. This honorary degree was conferred for her "leadership and commitment to improving the lives of victims of social injustice." She was selected one of the "Power of Ten" Women in Naples in 2008 and honored as a "Woman of Initiative" by the Community Foundation in 2009.
They both enjoy special times and golf with family and friends in both Naples and the historic Brandywine Valley in Philadelphia, Pennsylvania.