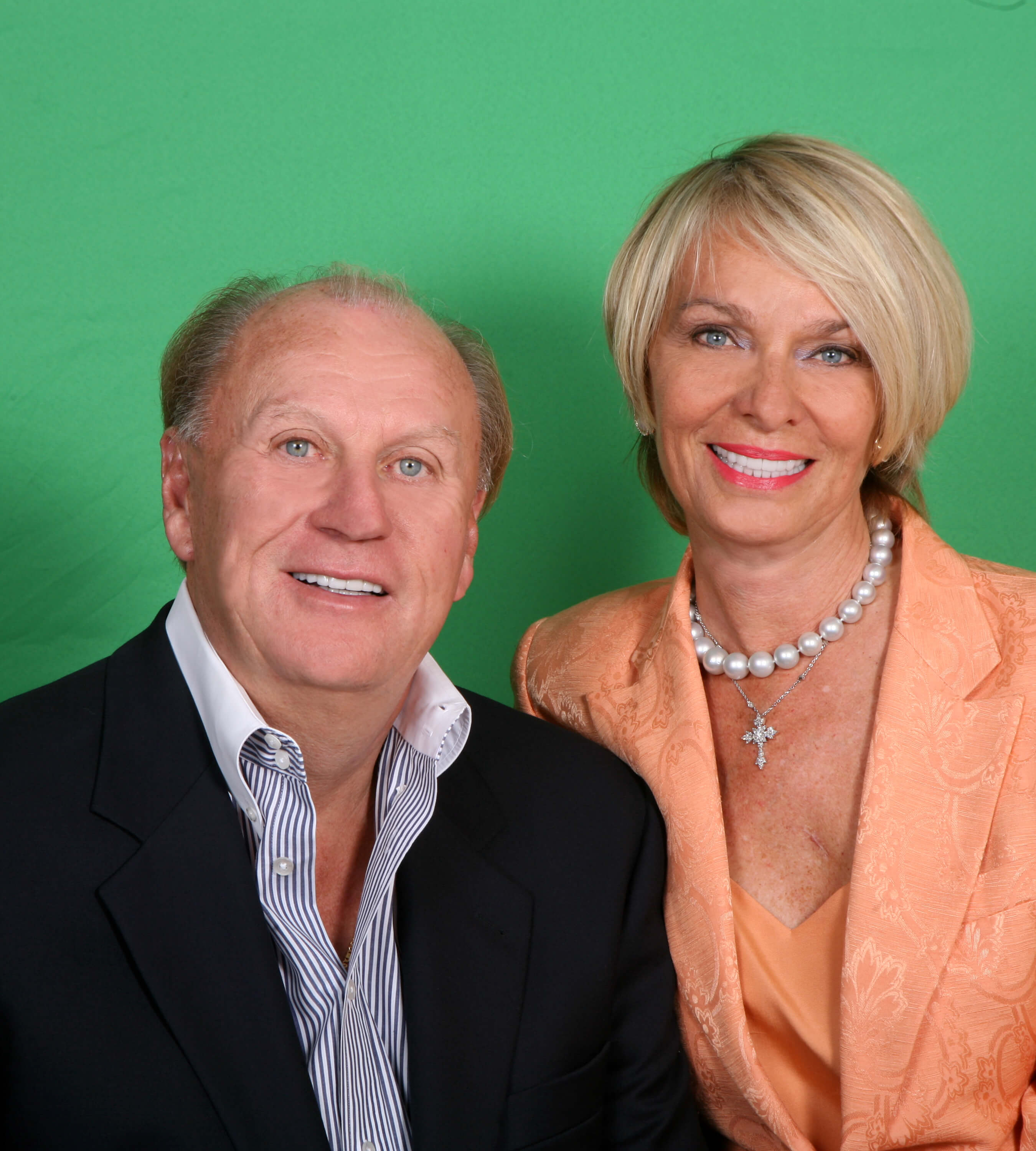 Oct. 04

2016
Since 1999, Carol and Tom Lund have made Naples their home surrounded by great friends and family, not to mention wonderful golf courses and sunsets. During the summer the Lunds enjoy spending time at their lake home in Coeur D'Alene, Idaho. Before moving to Naples, the Lunds lived in Peoria, Illinois where they raised their six children, were very active in the community and where Tom ran his companies.
Tom is widely known as a pioneer of database marketing. His privately held company, Customer Development Corporation (CDC), specialized in database management and marketing for financial institutions and other various companies around the world. In 1987, CDC was honored by Inc. Magazine as the 8th fastest growing privately held company in the country. Tom, who is credited worldwide with many technical and creative innovations in the database marketing industry, also received the coveted "High-Tech Entrepreneur of the Year" award by Entrepreneur Magazine. Tom sold CDC in November of 1998 when he and Carol and their youngest daughter moved to Naples where Tom established Lund Capital Group, a private commercial real estate company that has holdings in various regions across the U.S. Soon after arriving, Tom and Carol became involved with several other families who wanted to start the Naples Winter Wine Festival of which Tom served on the first board of directors.
Carol was on the Board of Trustees at Seacrest Country Day School, served on the NWWF Grant Committee, and continues to be involved with both St. John's Church and Barron Collier High School, where their daughter attends as a senior. Education and its delivery has always been a passion for the Lunds. They believe that learning should be, "fun for children as well as fascinating in order to engage them throughout their lives." Their philosophy has been that "every child is uniquely gifted and it is the educator's responsibility to build upon those gifts". Because of this, the Lunds founded Praise and Leadership Schools (PALS) based in Peoria, Illinois, which creates a positive foundation in each child and the emphasis on learning is to make each child feel special and to find his/her gifts. The Lunds are joyful in the amount of money and dedication that their fellow Trustees and others have raised through the Naples Winter Wine Festival that has been channeled into impacting the lives of many underserved children in Collier County. They believe the reverberating effect that these gifts the children are receiving through the NCEF organization will impact generations to come and our community at large.
When not doing philanthropic work or tending to their various business ventures, the Lunds spend time with their children and grandchildren, many of whom live in Naples.