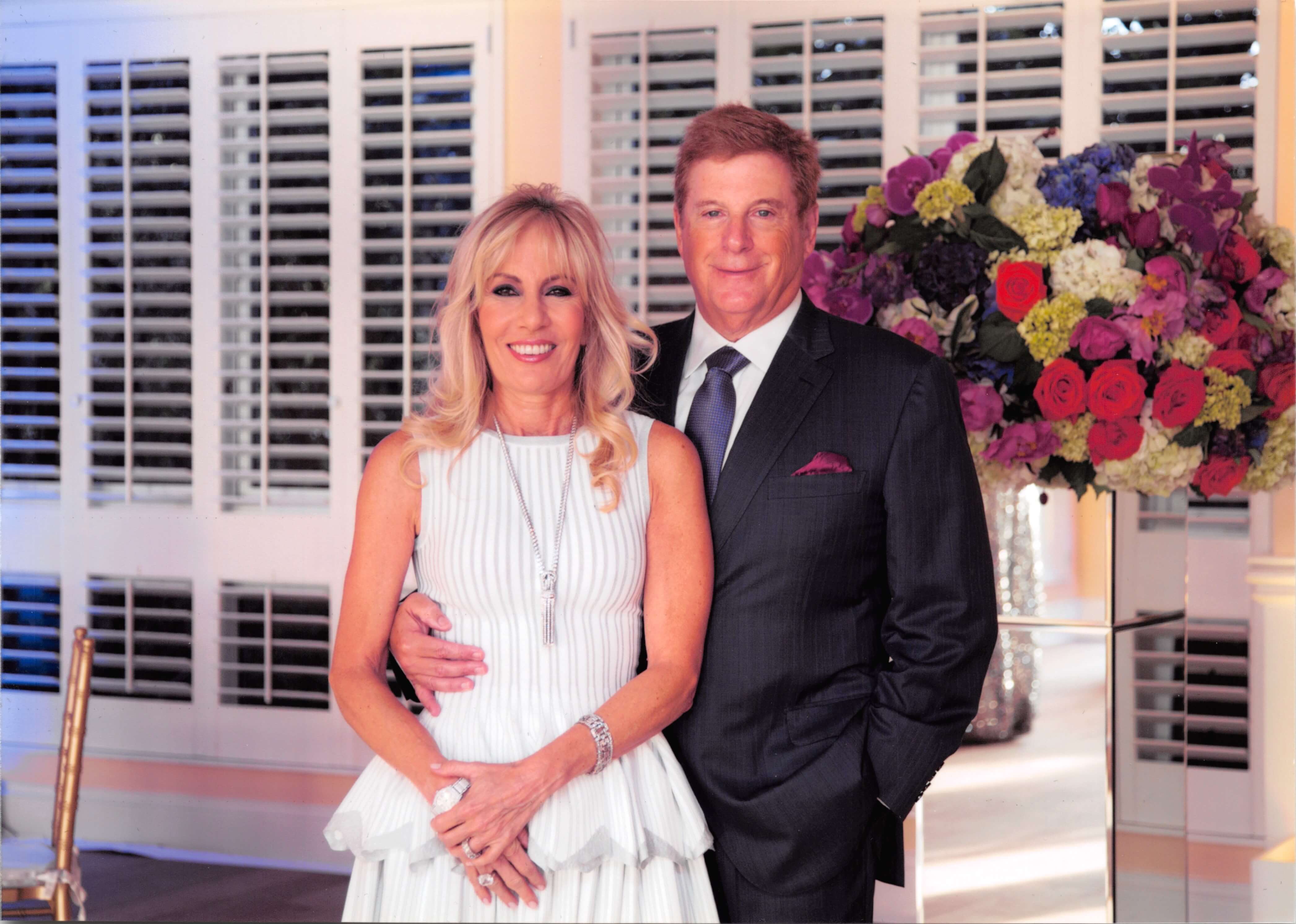 Oct. 04

2016
Bruce Sherman is Chairman and Chief Executive Officer of M4 Capital having retired from his position as the Chief Executive Officer of Private Capital Management ("PCM") in early 2009. Bruce launched PCM in 1986 and sold the firm to Legg Mason in 2001. Following the sale, he retained autonomy over PCM's portfolio management and investment research and led the firm to a prestigious #1 ranking in the country as measured by Nelson's "World's Best Money Managers" for the ten years ending December 31, 2005.
During his career, Bruce engineered the acquisition of several companies including Local Financial Corporation, a $3 billion bank in Oklahoma which was acquired in 1989 and advantageously sold in 1997.
Bruce began his career as a CPA in New York with Arthur Young. He left Arthur Young as a principal in 1979 to embark upon an operating career in venture capital, real estate and media assets that resulted in his founding and successfully managing PCM.
Bruce currently serves on the Board of Directors of the Naples Philharmonic.
Bruce graduated from the University of Rhode Island in 1969 and has a Masters in Business Administration from Bernard Baruch College which was received in 1973.
Bruce has two daughters and is married to Cynthia Sherman.
Cynthia was born and raised in New York City. She attended Queens College, where she double majored in European history and education. She graduated from Queens in 1976, summa cum laude and made Phi Beta Kappa in her junior year.
She taught Kindergarten in the Stamford public school system for three years and then attended Georgetown University Law Center, where she was a member of the Law Review.
Upon graduation from law school, Cynthia commenced her career as an associate at Clifford Chance (formerly, Rogers & Wells), a large New York law firm. She was promoted to partner in 1992. She was a corporate partner for eight years, specializing in transactions involving intellectual property ownership, acquisition and transfer.
In 2000, she retired from the practice of law and moved to Naples upon her marriage to Bruce.
Since retiring from practicing law she helped found the Holocaust Museum of Southwest Florida and, during her ten year affiliation with the not-for-profit, helped to fund and develop the Museum's Education Outreach Program to teach young adults in Naples to be proactive in confronting bigotry and hatred. Her favored pastimes include architectural design, movies, baking and golf.