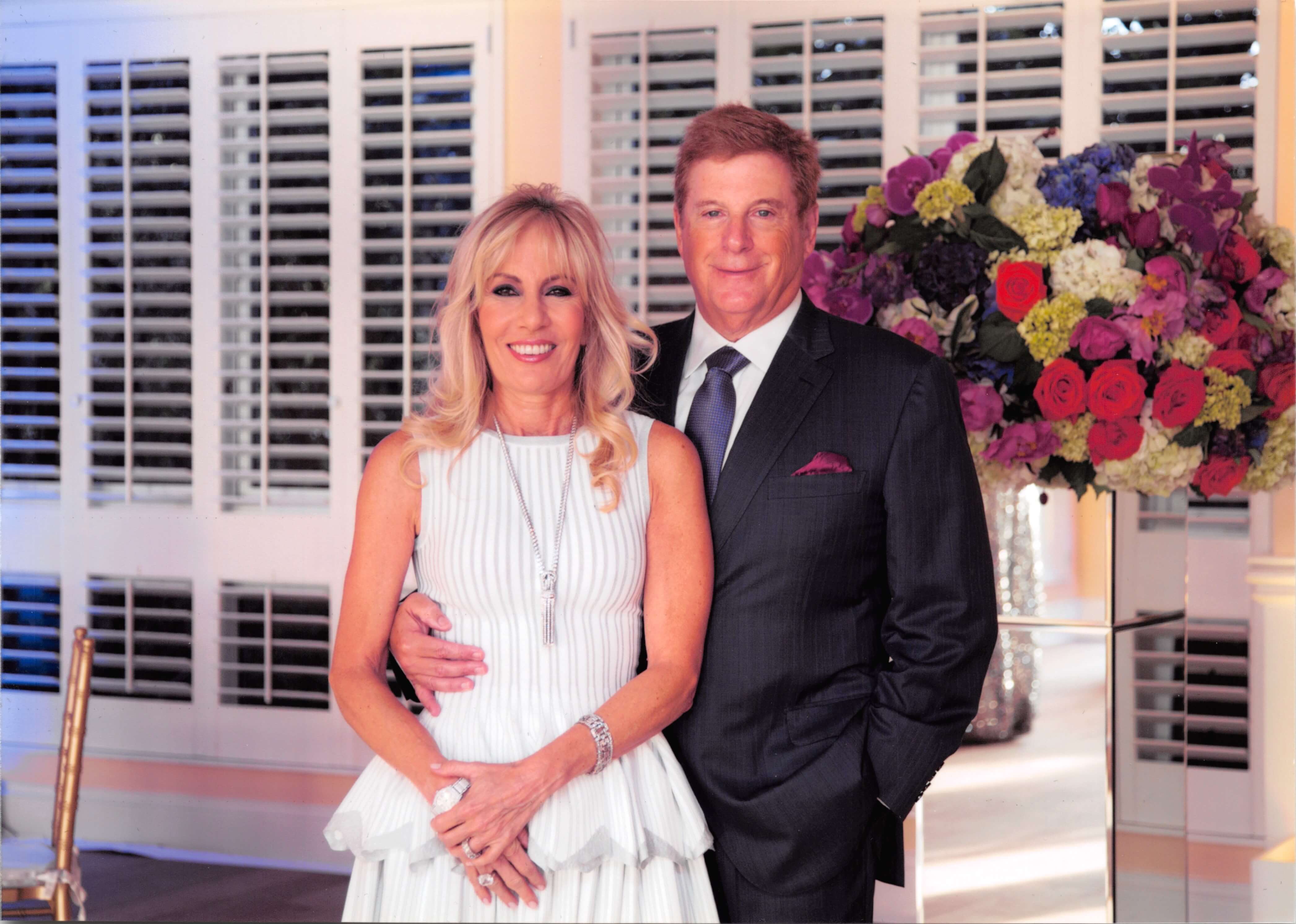 Oct. 04

2016
Bruce Sherman is Chairman and Chief Executive Officer of M4 Capital, and Chairman and Principal Owner of the Miami Marlins. He represents the fourth ownership in Club history after acquiring the team effective October 2, 2017. Mr. Sherman serves on Major League Baseball's Business and Media Board, Long-Term Strategic Planning Committee, and Audit Committee.
In addition to building sustained success on and off the field, improved fan experience and a commitment to the South Florida community have been hallmarks to Mr. Sherman's ownership as the Marlins continue investing significantly into ballpark enhancements as well as making a positive impact on our future leaders and their families through community outreach and Miami Marlins Foundation programming.
Mr. Sherman retired from his position as the Chief Executive Officer of Private Capital Management ("PCM") in 2009. He launched PCM in 1986 and built it into the largest independent asset manager in the Southeastern United States prior to selling the firm to Legg Mason in 2001. Following the sale, he retained autonomy over PCM's portfolio management and investment research and led the company to a prestigious #1 ranking in the country as measured by Nelson's "World's Best Money Managers" for the ten years ending December 31, 2005. He formerly served on the Board of Directors of Artis-Naples, the premier center for the performing and visual arts in Southwest Florida.
He graduated from the University of Rhode Island in 1969 and earned his MBA from Bernard Baruch College in 1973.
Bruce has two daughters and four grandchildren, and is married to Cynthia Sherman.
Cynthia was born and raised in New York City. She graduated from Queens College, summa cum laude, double majoring in European history and education. She taught Kindergarten in the Stamford public school system for three years and then attended Georgetown University Law Center, where she was a member of the Law Review.
Upon graduation from law school, Cynthia commenced her law career at Rogers & Wells in New York. She was promoted to partner in 1992. She was a corporate partner for eight years, specializing in transactions involving intellectual property ownership, acquisition and transfer, retiring in 2000.
Mr. and Mrs. Sherman founded the Bruce and Cynthia Sherman Charitable Foundation. The Foundation administers the Sherman Prize to recognize and reward leading individuals who go above and beyond to make exceptional, pioneering contributions and inspire tomorrow's innovators in the fight to overcome Crohn's disease and ulcerative colitis. Honorees of the annual awards have hailed from the University of Miami Health System, Cleveland Clinic, University of Chicago, and Harvard Medical School, among many others. The Foundation also endows the Bruce and Cynthia Sherman Professorship in Urological Research and Innovation at New York University's School of Medicine. In 2021, the Foundation partnered with the Bascom Palmer Eye Institute at the University of Miami Miller School of Medicine to establish the Palm Beach Vision Health Initiative, a vision screening program for pediatric underserved communities. The Foundation has also aligned with Boca Raton Regional Hospital's Keeping the Promise campaign that will help innovate and modernize facilities, enhance and add capacity for key services, and deliver the highest quality patient care.