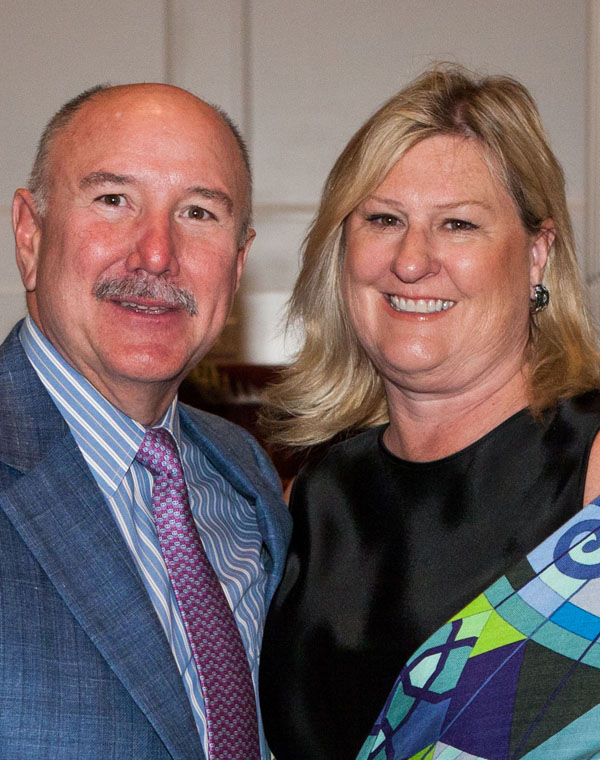 Oct. 04

2016
William H. (Bill) Cary is a retired former President and Chief Operating Officer of GE Capital, the financial services unit of the General Electric Company and a retired Senior Vice President of GE.  Bill joined GE in 1986 as a member of the Financial Management Program and served in a variety of financial and operating leadership roles around the world.
Since retiring from GE, Bill has embarked on a second career as a private equity investor and as an advisor to and director of a diverse group of companies. He currently advises Blackstone, LLP and serves on the public company boards of Ally Financial, Rush Enterprises and BRP, Inc. Bill also advises several start up and private mid-market companies in the consulting and wine industries.
Bill also devotes a significant amount of his time and energy to supporting not-for-profit causes.  Bill serves on the Board of the St Helena Hospital Foundation, in St Helena, CA and serves as a director and Vice Chair of the Naples Children & Education Foundation.  Bill and his wife, Debbi, reside in Naples, FL, and are both active Trustees of the Naples Children & Education Foundation.