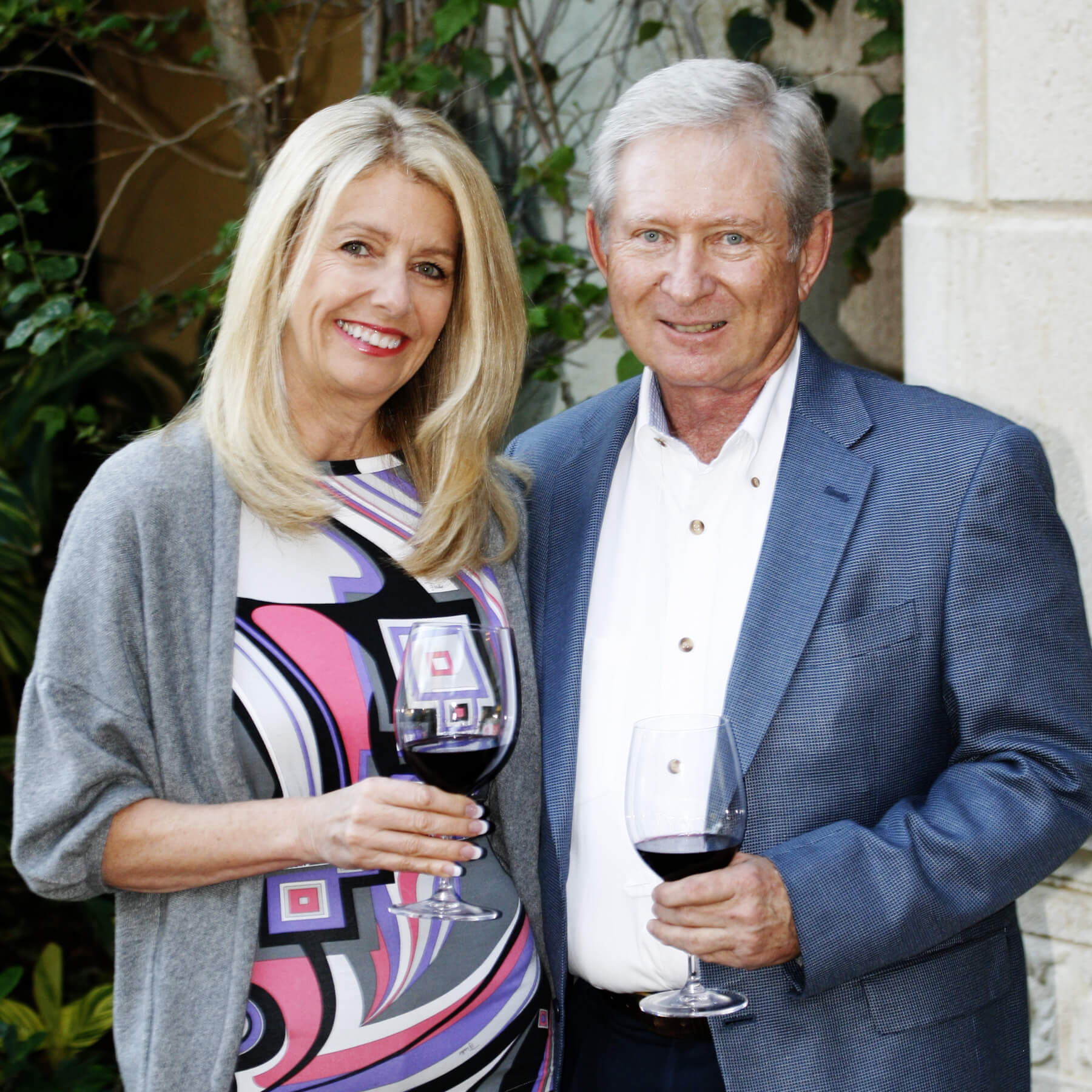 Oct. 04

2016
Brian Cobb is the president and principal shareholder of CobbCorp and Managing Director of Media Development Group. Brian has decades of experience in the broadcast industry as an owner, manager and broker, and was a principal and founder of Media Venture Partners before founding CobbCorp. He has been involved in the mergers and acquisitions of more television stations than any other individual in the country. Previously, Brian served as executive vice president of General Electric Broadcasting Company and is a former owner of television stations WTXL-TV (ABC) in Tallahassee and KADY-TV (IND) in Los Angeles. He has served on panels for many trade organizations including the National Association of Broadcasters and National Association of Television Program Executives, as well as being a past president of the National Association of Media Brokers.
Brian was a trustee for Florida Gulf Coast University, a Founder and former board director of the International Seakeepers Society, and was a member of the Florida Council of 100, a non-partisan organization to advise Florida State government. He is currently on the board of directors of the Broadcast Foundation of America, the largest charitable organization assisting broadcast families in need.
Denise Cobb had a long career in television, including being an award winning television producer, on-air talent, manager, consultant and station owner. She began her career as an anchor and producer at a CBS station in West Virginia and from there went on to anchor news programs at ABC and NBC affiliates around the country. Denise was one of the original news anchors at CNN and was chosen to anchor the premiere newscast on CNN Headline News, making her the only person to appear on both networks' first day. After leaving CNN, she helped launch the Travel Channel, hiring staff and helping to format the network. She then went on to form her own production company where she traveled internationally producing TV programs and consulting. When the Cobb's owned television stations in Florida and California, Denise oversaw the news, public affairs and promotion departments.
Denise has served on the boards of the Guadalupe Center of Immokalee, the Boys and Girls Club of Collier County, Ave Maria University and Career Transition for Dancers-New York, where she twice chaired the auction for its annual gala. She has been involved in committee work for the American Cancer Society, St. Ann's School, and other local non-profits.
Brian and Denise are founders of the Naples Children & Education Foundation and continue to support as Emeritus Trustees. Brian chaired the 2002 Naples Winter Wine Festival (NWWF) and together they will Co-Chair 2017 NWWF with three other couples. Brian is a former chairman of the NCEF board and Denise has been the long time chair of the public relations committee.
Together they were named Philanthropists of the Year on National Philanthropy Day in Southwest Florida in 2004 by the Community Foundation of Collier County. Denise was named one of Southwest Florida's "Men & Women of the Year" in 2000 by Gulfshore Life magazine and in 2002, Gulfshore Life Magazine named Brian a "Man of The Year."