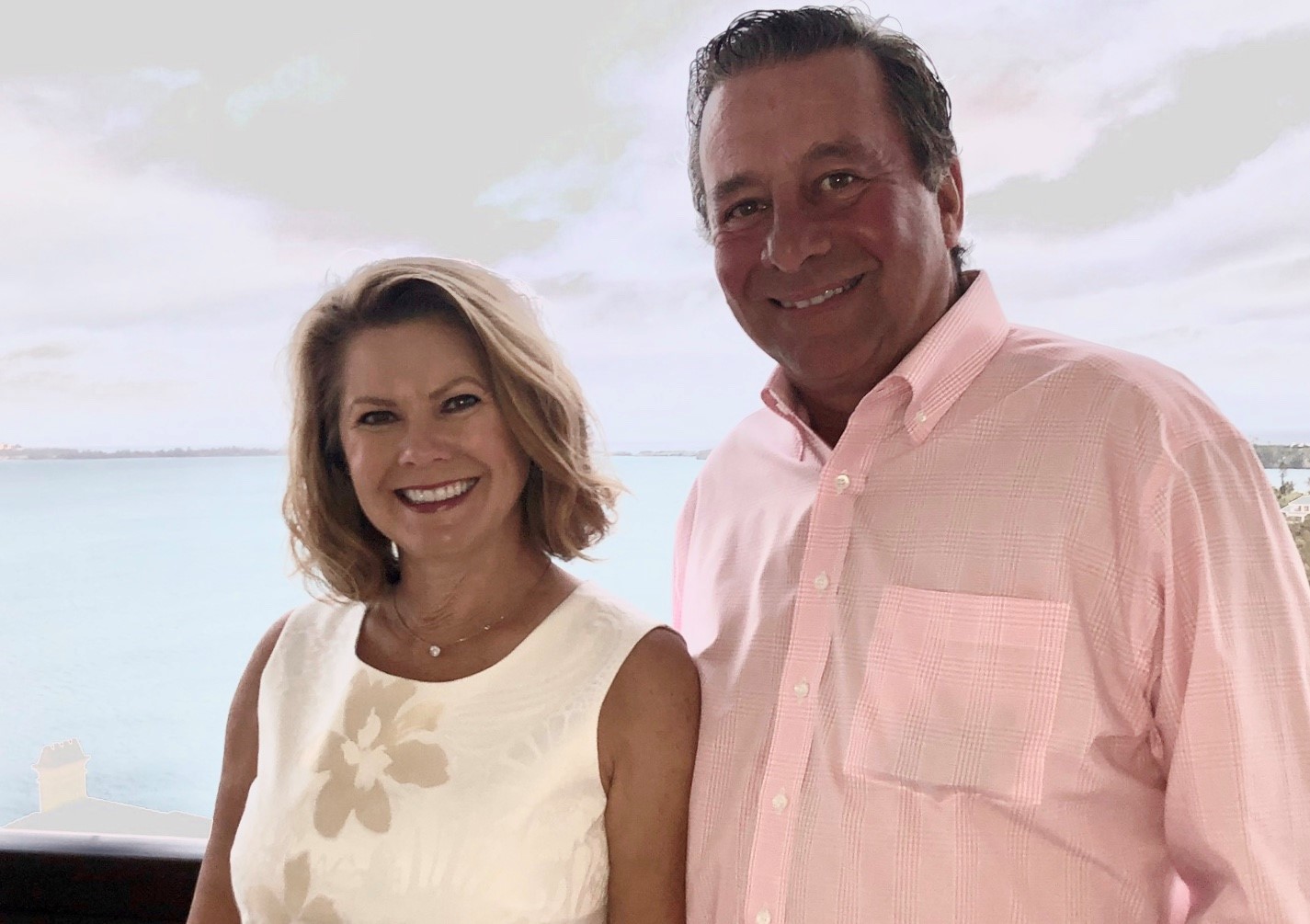 Aug. 11

2021
John and Jamie Brown reside in Naples, Florida with a summer home in York, Pennsylvania.  John and Jamie are both retired. John was the Chief Executive Officer and owner of Blockhouse, Inc, a manufacturer of contract furniture serving colleges and universities within the United States and providing contract barrack furniture worldwide for the Department of Defense. He sold his business in 2014. John holds a Masters of Business Administration from The Pennsylvania State University. He is a founding member of Traditions Bank and retains a role on the Board of Directors. He is also the founder and advisor for the JD Brown Center for Entrepreneurship at York College of Pennsylvania.
Jamie is retired from the State of North Carolina after providing over 20 years of service to the NC Community College System. She served as a vice president for corporate and continuing education. She is a veteran of the United States Army and the NC Army National Guard. Jamie holds a Masters of Human Resources from Webster University.
John and Jamie travel extensively. They are avid golfers and are passionate about giving back to their communities. They have attended the Naples Winter Wine Festival each year since 2018.