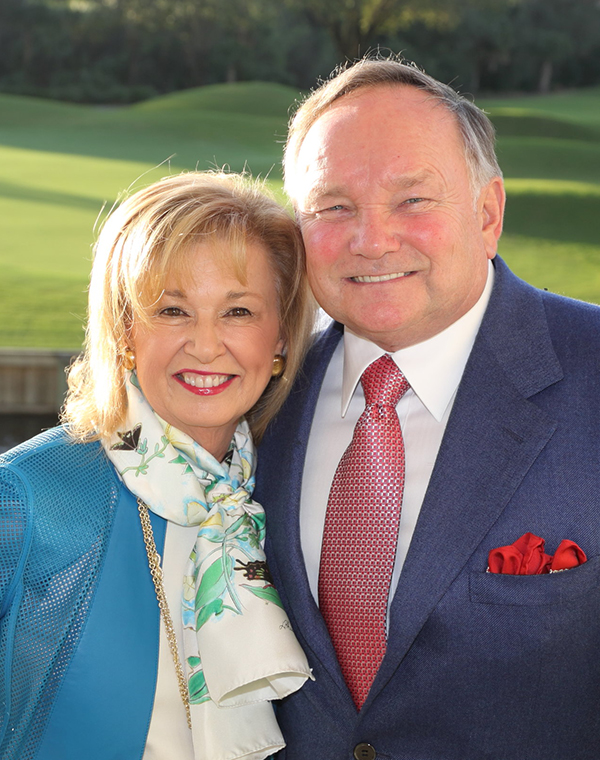 Oct. 04

2016
Robert A. Clifford is a nationally prominent attorney who founded a firm nearly 25 years ago in Chicago and rose among the ranks to be selected one of the "five most respected and feared plaintiffs' attorneys in the country" by Corporate Legal Times. He was featured on the cover of the inaugural issue of Illinois Super Lawyers where they called him "Chicago's Most Likeable Tough Guy." He currently serves, by court appointment, as Liaison Counsel for the 9/11 litigation pending in the New York Federal Court. Bob has represented victims in every major commercial airline crash in the United States in the last two decades. He also has represented many high-profile clients such as NBC's Dick Ebersol and his family members who were involved in a chartered jet crash; Bob Collins, Chicago's most popular disc jockey on WGN morning radio, who was killed in a small plane crash; and a prominent Miami family who lost loved ones in the Chalk seaplane crash off the Florida coast. He represents a number of families in the Comair crash litigation in Lexington, Kentucky, as well as the Chicago family whose six year old boy was killed when a Southwest Airlines jet skidded off the runway at Midway Airport and crashed into his family's car. He was on the front page of Chicago's newspapers representing an internationally acclaimed violinist who survived after being dragged by a commuter train when the conductor failed to watch out for her as she exited.
Bob Clifford finds time to give back to the legal profession in his tireless work for the American Bar Association and several community based groups. He has been honored by numerous prestigious legal organizations. He endowed the first Chair on Tort Law and Social Policy to his alma mater, DePaul University College of Law. The generous gift provides for an annual symposium where academicians, lawyers and judges from around the country, from U.S. Senator John McCain to television personality Bill Kurtis, gather to speak on a timely topic relating to societal needs and the law. He resides in Chicago, Lake Geneva and Naples with his wife Joan. They have two daughters, Erin and Tracy.
Joan Clifford, a former elementary school teacher, recently retired from the Travel Industry where she owned and operated travel agencies in the Chicagoland area as well as in London, England. She currently works as a docent at the Chicago History Museum and serves on the Boards of the Goodman Theatre, Children's Memorial Hospital and the Chicago Parkways Foundation. She is also involved in many other philanthropic organizations in Chicago. Joan has served as a member of the Grant Committee for the NCEF. In her spare time she enjoys spending time with her family and friends, traveling, reading and working on her golf game.