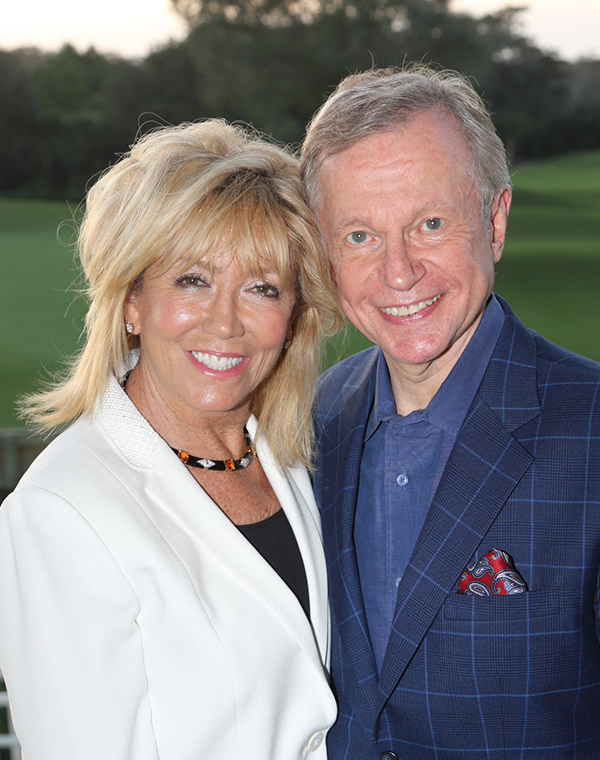 Oct. 04

2016
Rick Kash is the Vice Chairman of the Nielsen Company (NYSE), a business strategy and global information company doing business in 105 countries with 40,000 employees. Kash originally joined Nielsen when The Cambridge Group, the strategy consulting company he founded, was acquired by Nielsen.
Rick is the author of two books, "The New Law of Supply and Demand" (Doubleday 2002), and "How Companies Win" (Harper Collins 2011). In 2012, Fortune Magazine selected "How Companies Win" as the most important book for business leaders to read in that year.
Kash is the cofounder, along with Harvard University, of Genus Oncology, a cancer research company focused on the MUC1 protein. The National Cancer Institute recently named MUC1 the #2 most important target in cancer research amongst a total of 50 targets. The National Football League Players Association Banquet has raised more than $40 million for underprivileged children and families and was cofounded by Rick Kash, John Mackey, and Jack Kemp.
Rick was the President of Chicago's Better Boys Foundation, an organization serving inner city youth. During Rick's tenure on the Board, the organization created the early version of what became Head Start, sponsored the first charter school in Chicago, and pioneered the program of serving breakfast to hungry children prior to school which has now become a nationwide Federal program.
Before starting his business career, Rick was a social worker focused on serving underprivileged children and delinquent gangs. During part of his years as a social worker, Rick participated in a unique program called "Street Work," in which social workers went directly into high-crime neighborhoods vs. offering in-house programs in community centers.
Kash serves on a number of business and community boards including Northwestern University Hospitals and Aditya Birla, one of India's largest companies.
Katrina began her career in Art and Design after receiving her Bachelor of Fine Arts at Southern Illinois University, and then her Masters in Fine Arts from Columbia College in film production and set design.
Katrina was an Art Teacher in Chicago's inner city where she found that Art was able to reach and engage students who had little beauty in their lives.
She then was drawn back to the creative process where she became a set designer and decorator for TV Commercials and Movies.
When she moved to Connecticut, she designed and opened a specialty store called Canyon Road which brought together fine art, jewelry and one of a kind furniture. After moving back to her home state of Illinois, Katrina raised her 2 children and became a dedicated Equestrian. Her specialty was 3 Day Eventing, the featured equestrian event in the Olympics
Today, Katrina's Art is represented in 2 Galleries and she plays competitive tennis in both Naples and Chicago. When not in Naples or Chicago, she and her very soon to be Husband Rick Kash, travel the world pursuing their love of wine and Glass Sculpture.