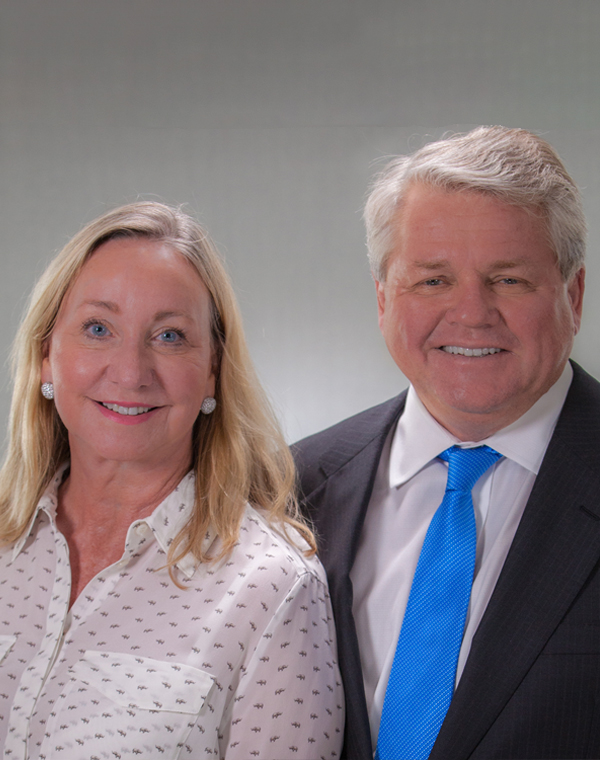 Sep. 04

2018
Mr. Williams has over 40 years of experience in the insurance industry, including significant knowledge of international insurance markets.
Mr. Williams commenced his insurance career in 1975 with Harlock & Galli, a Melbourne, Australia-based property and casualty insurance broker. He moved to London in the late 1970's to work with Lloyd's Underwriters before moving to the United States in 1981 to become President of Robert H. Bradshaw & Co., a sports disability underwriter. Mr. Williams established Reinsurance Alternatives in 1985, an accident and health reinsurance intermediary, which was acquired by Willis Re in 1992. Prior to his retirement in 2005, he became National Director for Life, Accident & Health of Willis Re.
From 1994 to 2016, Mr. Williams was Chairman of Wattle Creek Winery, which he established in Sonoma County, California in 1994 and sold in 2016.
Mr. Williams served as HCC's President from May 2011 until becoming its Chief Executive Officer in December 2012, a role he held until September 2018. Mr. Williams has served as a member of HCC's Board of Directors since May 2007, including as Chairman of the Board from August 2008 to May 2011.
Following the merger of HCC with Tokio Marine Holdings in October 2015, Mr. Williams began focusing on the management and strategy of the Tokio Marine Group as a member of Tokio Marine's International Executive Committee. Expanding on this group role, he was appointed Co-Chairman of Tokio Marine's Global Retention Strategy Committee in April 2017. Mr. Williams' role within the group was further expanded in September 2018 when he became Managing Executive Officer and Co-Head of International Business for Tokio Marine.