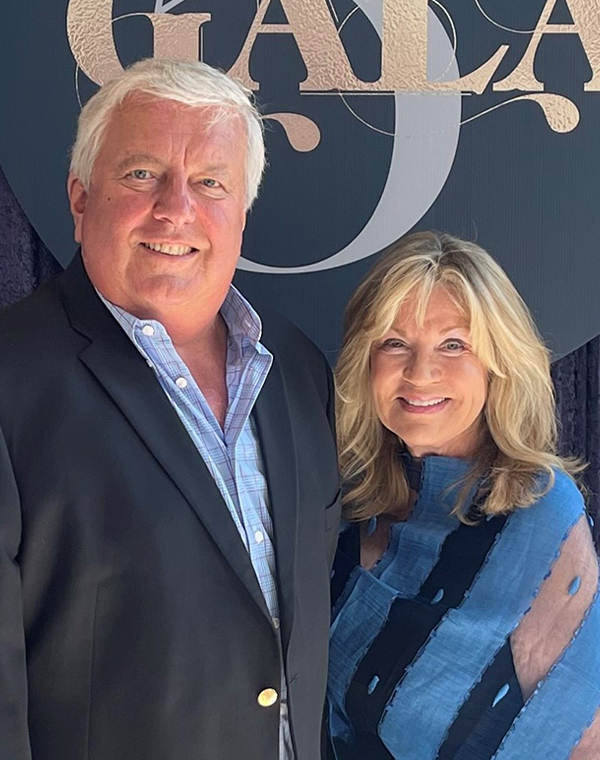 Nov. 22

2022
Lin and Herb Henkel have extensive and varied backgrounds at Fortune 500 global companies and have been patrons of the Naples Winter Wine Festival since 2018.
Most recently, Herb was named Chairman of Herc Equipment Rentals, one of the largest equipment rental businesses in North America. Previously, he was Ingersoll Rand's Chief Executive Officer and Board Chairman and served in several leadership roles at Textron, Inc., including President and Chief Operating Officer.
Herb has extensive public company board member experience and is currently a Director for 3M, The Allstate Corporation and C.R. Bard, Inc. He also held Director positions at AT&T Corp., Visteon Corporation and Pitney Bowes Inc.
A Trustee of the Community School of Naples, Herb earned his Bachelor of Science and Master of Science degrees at the Polytechnic Institute of New York and his MBA at Pace University, where he also received an honorary Ph.D. Herb's hobbies include golf, fishing, woodworking and gardening.
Lin is Founder, President and CEO of Lin Cummins Connections, Inc., a marketing and communications company that provides strategic direction and guidance for global business initiatives. Previously, Lin was the Senior Vice President of Communications for Meritor, Inc., where she directed global marketing, media and investor relations and communications efforts.
Before joining Meritor, Lin served as Vice President of Advanced Marketing and Worldwide Communications for United Technologies Automotive and previously spent 19 years at Ford Motor Co., where she held a number of senior international management positions.
Among her many civic interests, Lin is a Board Member of Great Lakes Art Center (Bay Harbor, Michigan), serves on the Foundation Board of Hospice of Michigan, and volunteers in Naples / Collier County for the AmeriCorps Seniors Foster Grandparent Program.
Lin holds a Bachelor of Science and a Master of Arts in speech and communications from Detroit's Wayne State University. Lin is currently writing a 460-page family heritage book and her hobbies include writing, reading and decorating. She also enjoys spending time with her grandchildren.