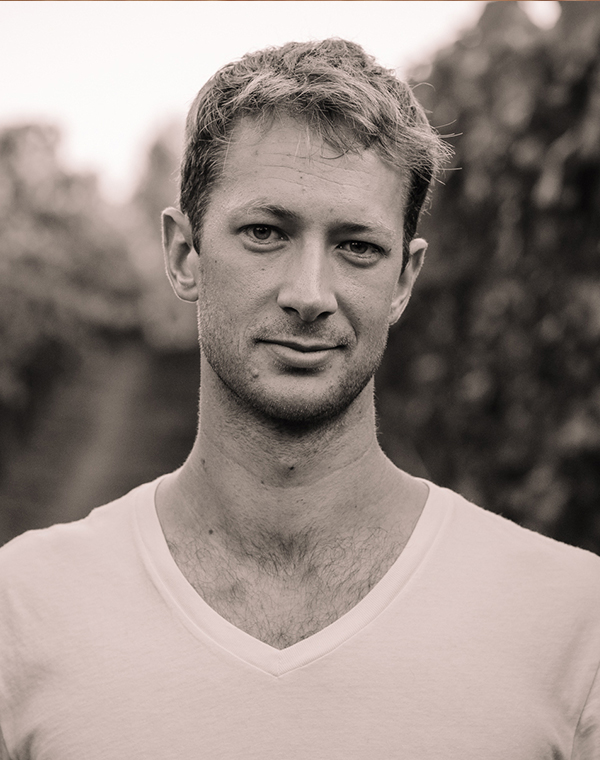 Sep. 06

2022
Christopher focuses on strategic planning and business development for Senses Wines. He oversees day-to-day operations, including global distribution, wholesale and direct sales, while also leading and managing the team. As a founder of Senses Wines, Christopher has fulfilled his dream of launching a business paired with his love for wine and people.
Prior to forming a partnership with childhood friends Max and Myles in 2011, Christopher served as business manager for the noteworthy Russian River Pinot Noir producer Williams Selyem. Earlier in his career, Christopher worked closely with Jess Jackson at Jackson Family Wines in business-planning and corporate strategy followed by a harvest at Red Car Winery. He later joined VinFillment as operations manager and served as brand ambassador for Uproot Wines growing their wholesale presence. He founded an award winning restaurant in the Bay Area and recently managed product operations for Cruise Automation (General Motors).
When not working on Senses Wines, he founded and directed non-profit work at Rebuild Wine Country, served on the board for Rise Up Sonoma, chairs the networking committee for the Harvey Mudd Alumni Association Board of Governors and mentors participants in the Mudd Incubator, HMC INQ. He is also a Claremont Mckenna Alumni Association board member. His interests in space exploration, renewable energies and artificial intelligence keep him busy when he's not thinking about wine.
Christopher has been recognized as one of Wine Enthusiast's "40 under 40," class of 2018, Diablo Magazine's "40 Under 40," class of 2017, as well as one of Wine Folly's "Coolest Wine People to Follow."
He graduated from Claremont McKenna College with a Master of Arts in Finance and received a Bachelor of Science in Mathematical Economics and Physics from Harvey Mudd College.