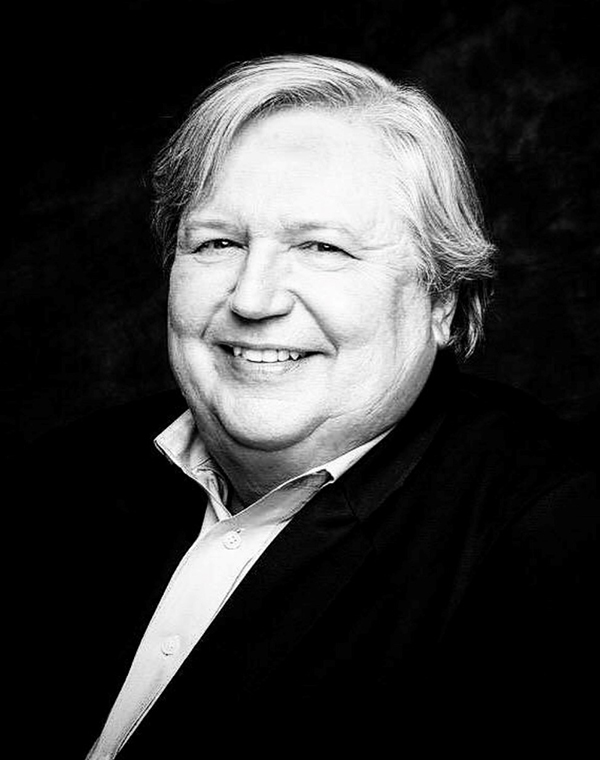 Sep. 06

2022
Donald Patz began his wine career in 1982 as a wine salesman for a small wine distributor in Oregon. Moving to California in 1983 he set out on a course that led him to become an important member of the wine community and advocate of California wines. In a period of 36 years in the wine business he's been a marketer, a salesman, a story-teller, a winemaker and a director, multiple times.
His first job working in Napa Valley was in 1985 at Flora Springs Winery as the director of sales and marketing where he met his future business partner, James Hall. He and James started Patz & Hall in 1988 and while it was still in its infancy Donald worked for Flora Springs and then Girard Winery. In 1995 it was time to make the Patz & Hall project a permanent full-time gig.
From 1995 until 2016 Donald Patz was involved exclusively with every aspect of the Patz & Hall winery. That Patz & Hall experience ended with the sale of the company to Ste. Michelle Wine Estates in 2016. Another year passed with Donald under contract to help transition the winery and then he was released to pursue other new ventures. So, he did.
Donald Patz Wine Group was born May 1, 2017 with the idea to take everything he had learned for the previous 36 years in the wine business and create something new and exciting and very personal. Each one of the visions Donald has was given a different name and a different mission. SECRET DOOR for Napa Valley Cabernet Sauvignon; MARITANA VINEYARDS for Russian River Valley Chardonnay and Pinot Noir; and the
smallest project is a collaboration with François Villard from the northern Rhone Valley of France called TERMINIM doing Marsanne/Roussanne and Syrah from Mendocino County.
Donald is currently a member of the Sonoma County Vintners as well as a board member of the Russian River Valley Winegrowers in Sonoma County. Previously, he has been a board member for the California Wine Institute and Family Winemakers of California. He lives in the City of Napa and spends a great deal of time in both Sonoma and Napa looking at vineyards. His Korean wife – Jung Min Lee – is the inspiration for
the SECRET DOOR WINERY – preferring Cabernet Sauvignon from the Napa Valley. Jung Min and Donald visit the Hawaiian Islands frequently and have many friends scattered all over the world.