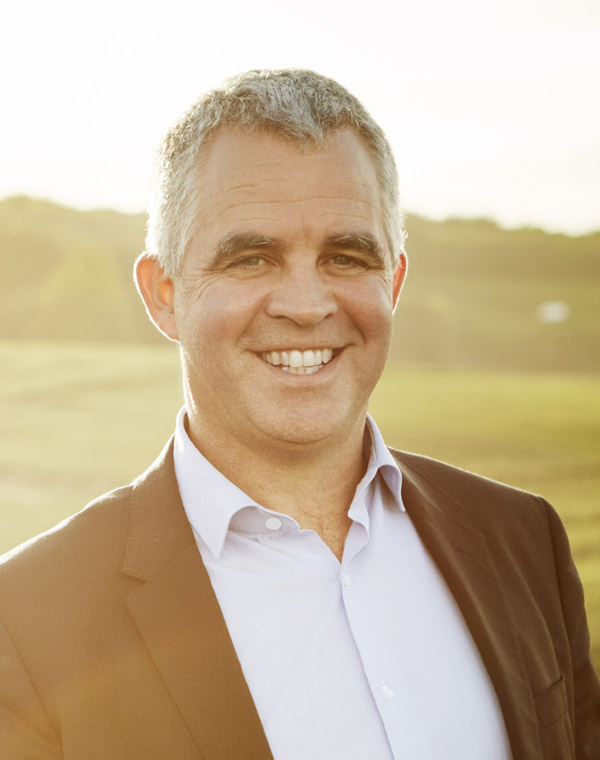 Sep. 29

2016
The eldest of Henri Krug's five children, Olivier Krug grew up right beside the Krug cellars in Reims. He then went on to study economics and finance in Paris, the city where he was born. In 1989, as he was about to accept his first job in a Paris-based company, his father proposed that he join the family business. At that moment, Olivier became the sixth generation of the Krug family to perpetuate Joseph Krug's vision when he founded the House of Krug in 1843.
Krug was practically unknown in Japan when Olivier decided to travel there. He would stay for two years and quickly came to understand the culture and mindset of the Japanese nation. One after the other Olivier met Krug's main distributors, sommeliers, journalists and of course, Krug Lovers. He won them over with his charming personality. He succeeded in opening the way for Krug's thriving expansion in Japan.
Over the years, the Land of the Rising Sun went on to become Krug's prime market.
Olivier has since then occupied several positions, while continuing to work in close cooperation with the winemaking team and with his father, who passed on his tasting expertise to him. Today, as Director of Krug, Olivier is part of the tasting committee and continues to foster very special relations between Krug and the winegrowers, when he is not travelling all over the world, spreading the Krug message.