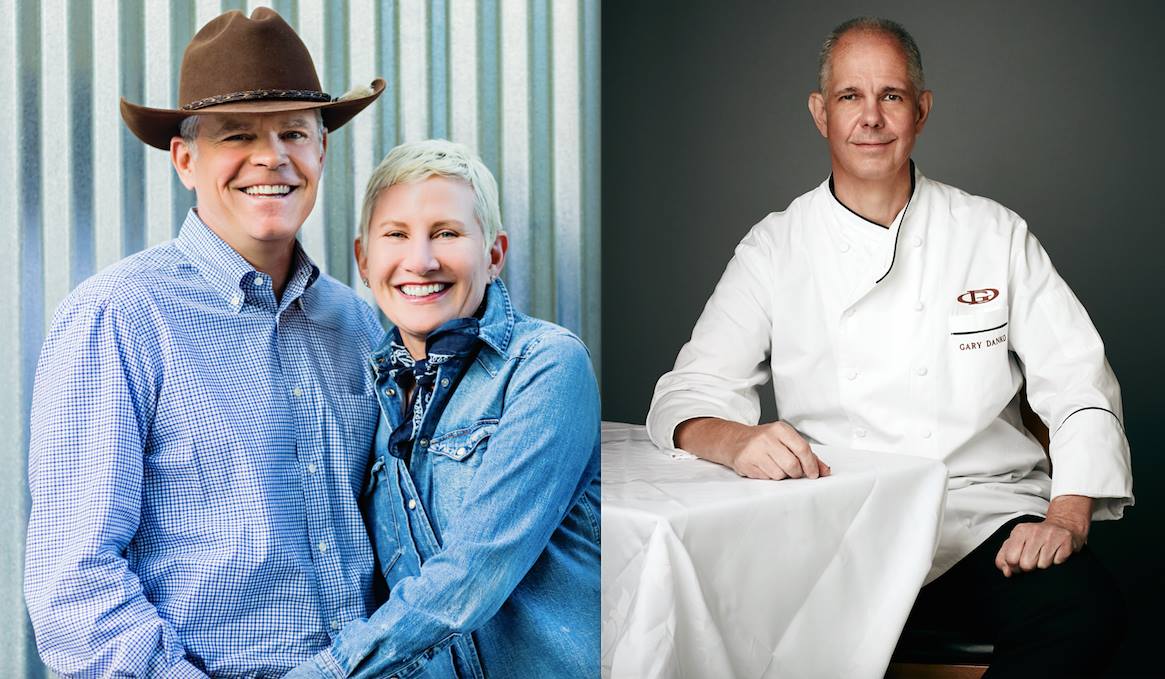 Aug. 09

2017
The Naples Winter Wine Festival is pleased to announce that Chef de Cuisine Gary Danko, of Michelin-starred Restaurant Gary Danko, and Honored Vintners David R. Duncan and Karynne Duncan MD of Silver Oak Cellars and Twomey Cellars, will headline the 2018 Festival on January 26 – 28 at The Ritz-Carlton-Naples Golf Resort in Naples, Florida.
"To be given the opportunity to help children in need is a cause nobody should ever pass up," said Chef Gary Danko. "I've participated in many charities alongside other talented chefs in San Francisco, but am overjoyed to further my philanthropic reach and to be honored with the Chef de Cuisine title at this year's Naples Winter Wine Festival."
Since the inception of the Naples Winter Wine Festival (NWWF) in 2001, the Naples Children & Education Foundation (NCEF) has raised over $161 million to support and fund over 300,000 services for underprivileged and at-risk children. In total, the NCEF has awarded grants to over 40 nonprofit organizations in the community and last year alone, the NWWF raised over $15.1 million for NCEF's grants and strategic initiatives.
Read the full press release here.