Two lucky bidders can snag some of the world's most desirable sports cars at the 2017 Naples Winter Wine Festival. The two limited-edition sports cars that will be up for auction are the Audi MY18 R8 Spyder — the first to be delivered in the U.S. — and the McLaren 570 GT – the most luxurious McLaren ever produced.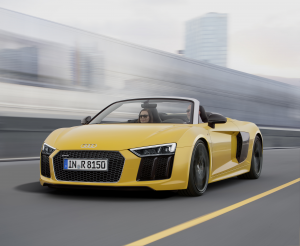 The 2018 R8 Spyder is one of Audi's finest automobiles, boasting the latest design and state-of-the-art technology. Learn more about the 2018 R8 Spyder.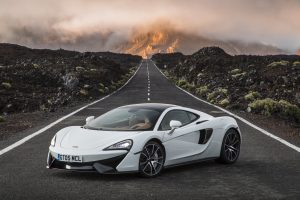 The 2017 McLaren 570 GT brings a perfect balance of comfort and power to its most refined vehicle ever produced. Learn more about the 2017 McLaren 570 GT.
Guests to the Festival will be able to bid on many other high-end items, rare wines and far-flung travel experiences, with every dollar supporting a worthy cause.
Since the event's inception in 2001, the Naples Winter Wine Festival has raised more than $146 million for its founding organization, the Naples Children & Education Foundation (NCEF), which has awarded grants to more than 40 non-profit organizations.