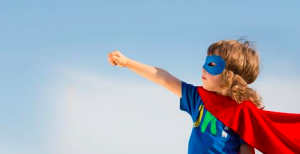 Now that Black Friday and Cyber Monday are behind us, you can make a difference on Giving Tuesday!
This year, please consider helping kids in need right here in our community with an online donation to the Naples Children & Education Foundation.
Through this secure online giving link, you can help make the difference for thousands of local children in need that continue to be positively impacted by our innovative strategic initiatives.
The donation you make today might be the saving grace that a child needs to prosper.
Please invest in their future on this Giving Tuesday, and share this message of love and compassion with your friends and family to consider a gift as well.
On behalf of the children we serve in Collier County, thank you very much!