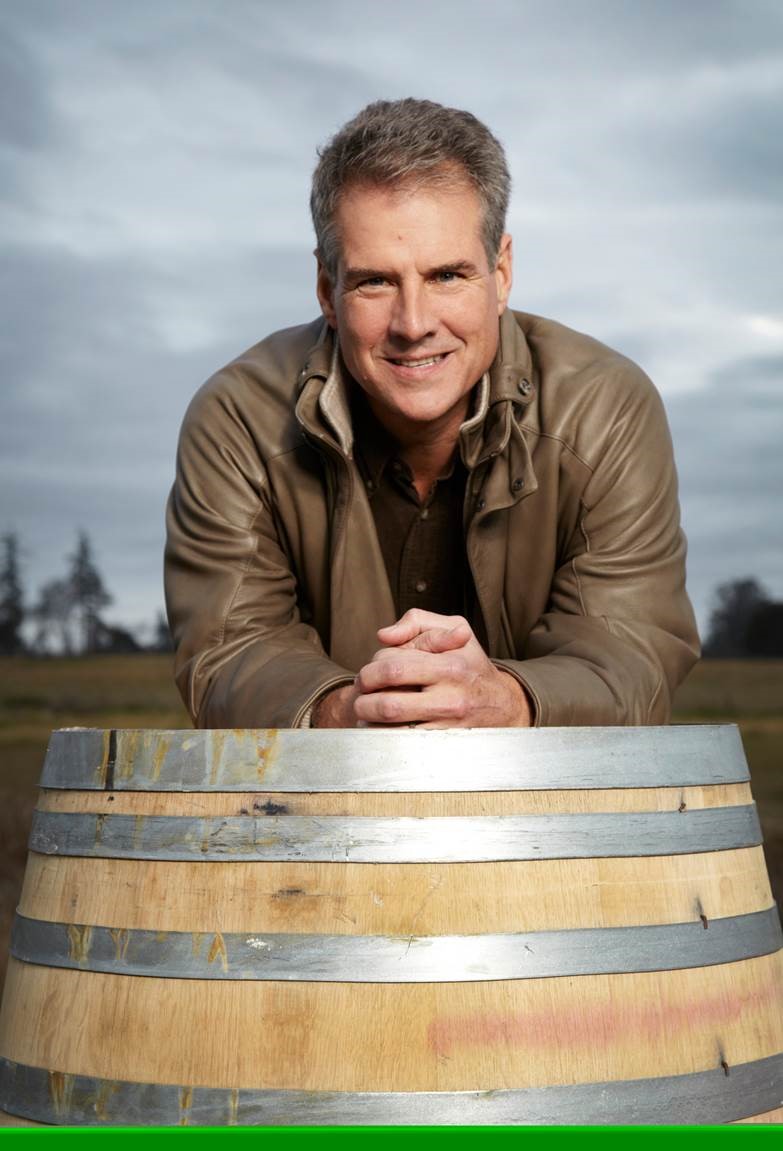 Jul. 22

2015
Located just north of San Francisco Bay, Kistler Vineyards stretches five miles from the Pacific Ocean to Carneros and produces world-class Chardonnay and Pinot Noir using old world Burgundian techniques. We're excited to announce that Kistler Vineyards will join us at the 2016 Naples Winter Wine Festival! We sat down with Kistler Co-Founder Bill Price to get the scoop on his proudest moment in the wine industry, his go-to wine, his favorite things to do in Naples, Florida, and more.
What is your proudest accomplishment?
It would have to be the restoration of the 1842 Vallejo-Casteñada Adobe as Three Sticks' tasting room. It is the longest occupied residence in Sonoma and one of the town's few remaining buildings from California's Mexican Period.
If you could share a bottle of wine with one person, dead or alive, who would it be and why?
It would be a bottle of Kistler Vineyards Cuvée Natalie Pinot Noir with my dad. He was born in France and was a true Burgundy lover. I would love to have him taste the Pinot named for his granddaughter.
What is your preference, wine with food or wine on its own?
Why make a choice? Some wines, like Lutum Chardonnay from Sanford Benedict Vineyard, shine as a cocktail wine. Others, like Three Sticks Pinot Noir, pair superbly with food. A wine for every occasion—we like to say.
What are your favorite things to do in Naples, Florida?
I love talking to people about all the great programs the Naples Winter Wine Festival auction funds in Collier County, and being able to meet the kids who benefit from the Festival.
What's your go-to wine, and what dish do you pair it with?
My go-to is Kistler Durell Chardonnay. It is, I think, the best Chardonnay made in the new world. I love it with pasta vongole or grilled trout.