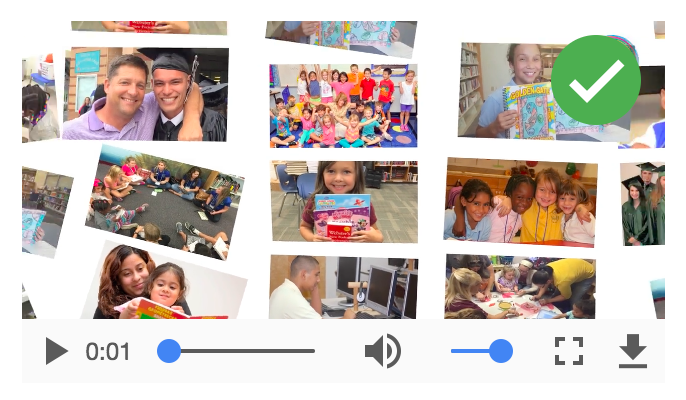 Apr. 18

2017
Please take a moment to vote on our "Becoming Future Ready Collier County Florida" video!
The 10 entries in each category with the most votes will move on to be judged and possibly awarded a $100,000 or $50,000 grant!
Future Ready Collier is a network working together to ensure every child in Collier County, Florida is ready for Kindergarten, and every young person is career ready by graduating high school on track to obtain a degree or credential.
We aim to strengthen partnerships to leverage improvements in education and to develop our capacity for a dynamic economy that works for everyone.
We need your support to build this community-wide framework for our children and the next generation.
Please vote by clicking here. You can vote one time per day until May 12, 2017.
Thank you!